This comes despite the wealth management industry being in flux following the royal commission, with a number of mergers and acquisitions and the big four deciding to sell their businesses in the sector, leading to mass redundancies.
According to the Hays Job Guide, risk and compliance experts, suitably qualified advisers who meet the new FASEA standards and paraplanners are in demand.
Despite the big four's exit, superannuation and boutique wealth firms will be adding to their headcount, Hays said.
The next financial year will see organisations aiming to be more accountable and transparent, leading to a spike in demand for risk and compliance professionals. In particular, demand will be calling for expertise in operational and conduct risk, anti-money laundering and financial crime and regulatory compliance.
Hays has previously found that 91 per cent of financial services industry employers will increase salaries in their next review, down slightly from 92 per cent who did in the last round.
The values of the increases are set to fall. Almost two-thirds (63 per cent) intend to raise salaries at the lower end of 3 per cent or less up from 58 per cent in the prior review. At the other end of the scale, 4 per cent of employers, down from 10 per cent, are looking to grant pay rises of more than 6 per cent.
Risk and compliance roles, however, are expected to see a noticeable increase.
A number of smaller wealth management firms were also reported to be changing licensees to combat increasing client awareness of licenses and products they are able to recommend.
Advisers cast from the big four banks will be looking to re-enter the job market in the second half, the report noted, yet the transition to smaller firms may not be completely seamless. Hays said employers will be "looking closely at the cultural fit of advisers."
A number of compliance and remediation roles have also opened up following the royal commission, which Hays has noted paraplanners often move into, leaving a paraplanner skill shortage. Demand for them are also expected to grow with an increase in financial planners who need technical support.
Additionally, Hays commented: "The continued movement of financial planners and paraplanners to remediation projects related to the royal commission will further add to the shortage of suitable candidates and, in turn, will impact salaries."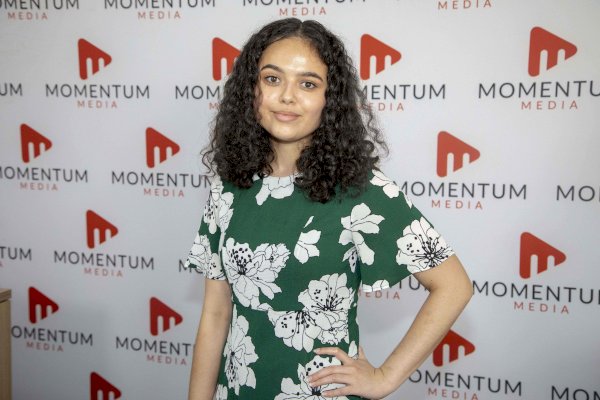 Sarah Simpkins is a journalist at Momentum Media, reporting primarily on banking, financial services and wealth. 

Prior to joining the team in 2018, Sarah worked in trade media and produced stories for a current affairs program on community radio. 

Sarah has a dual bachelor's degree in science and journalism from the University of Queensland.

You can contact her on [email protected].