Heightened interest in new types of private markets investing such as co-investments and secondary transactions signal that total investor exposure to private assets may be even larger.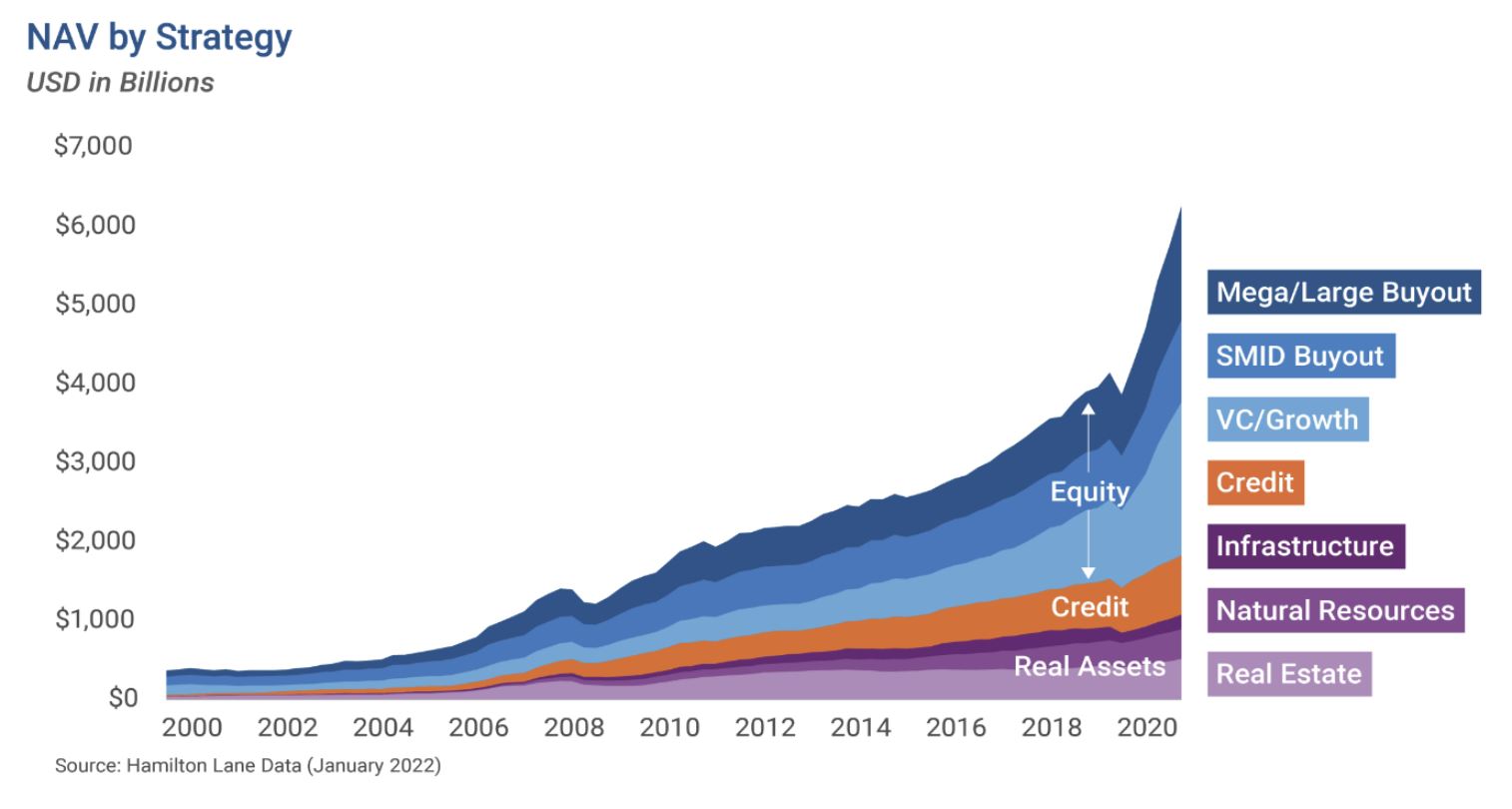 The growth of private markets can be partially attributed to the attractive performance posted by private market funds over the past five years. Private equity funds generated 23 per cent internal rate of return over the five years ending March 31, 2022.
Venture capital, in particular, experienced a performance renaissance, topping the performance charts after a lost decade of performance in the early 2000s. This strong performance has created a feedback loop, inspiring existing Limited Partners (LPs) to increase their allocations and attract new LPs such as private wealth investors, who previously had little or no exposure to the asset class. 
The declining number of public companies in the US has also encouraged investors to rotate additional capital into private markets, where the opportunity set is perceived to be growing rather than shrinking.
This growth has altered the landscape of private markets investing in a significant way. Arguably, the most important theme for LPs over the last five years has been the expansion of choice. 
More generally, investment choices in private markets have expanded along several axes:
Strategy choice: a significant portion of AUM growth in private markets has come from younger strategies like private credit and private infrastructure. These strategies provide new risk, return, and duration characteristics  to consider when constructing portfolios.

Investment structure choice: interest in co-investment has risen as a way for LPs to reduce fees and build portfolios with more precise exposure profiles. Perhaps the most innovative transactions are occurring in the secondary market, where the emergence of continuation vehicle and other hybrid transactions has created new types of investment decisions. New investment structures, such as evergreen funds, have enabled new types of LPs to access private markets.

Manager choice: the last few years have been among the most fruitful fundraising years in the history of institutional private markets. While the largest managers are still collecting a significant percentage of fundraising dollars, newer managers took advantage of robust demand to launch new franchises. The newfound diversity of choice presents both opportunities and challenges.
Bryan Jenkins, principal, head of private market analytics, Hamilton Lane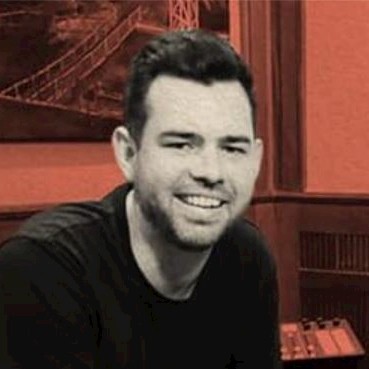 Neil is the Deputy Editor of the wealth titles, including ifa and InvestorDaily. 
Neil is also the host of the ifa show podcast.