At present in the property sector, 50 percent of occupiers and 55 percent of investors are collecting data and reporting findings on a regular basis.
They are playing catch-up with those leading the pack who have already sharpened their focus on data and technology, using advanced analytics and automation – and in some cases real-time reporting.
Sustainability is recognised as a business risk with implications for property organisations. There is a need for stronger, more transparent reporting, both for businesses to gauge progress and investors to identify opportunities and whom they want to do business with.
Foundations of strong reporting
Adopting a reporting framework, such as the Global Reporting Initiative (GRI), is a common way for companies to establish goals, next steps and methodologies for communicating their data. 
At a time when greenwashing is still an issue, stakeholders want to see consistency and rigour in the data.
JLL found that major corporates around the globe with more than 10,000 employees are leading the drive for better reporting, while investors with large real estate holdings tend to have stronger infrastructure for measuring sustainability.
Technology for data 
Technology is increasingly supporting corporate carbon reporting capabilities. Tools such as sensors for waste, water and energy use can streamline data collection, while analytics platforms provide real-time insights to improve operations. 
Yet underinvestment in data collection and analysis remains a critical issue – especially with reliance on data only set to grow.
 Accurate, consistent data collection is an issue for everyone. One of the biggest hurdles is committing time and resources into establishing data collection and monitoring processes.
Leading occupiers and investors recognise that enhanced data would offer greater opportunities for real-time analytics and improvement. However, with just over a quarter of these businesses reporting fully integrated data processes, most organisations face a digital gap that will require significant future investment.
 Artificial intelligence is under-utilised and would help in measuring performance and benchmarking against like assets. Smart companies know they have to invest in improving data collection and reporting.
Riccardo Rizzi is head of ESS at JLL Work Dynamics - Australia.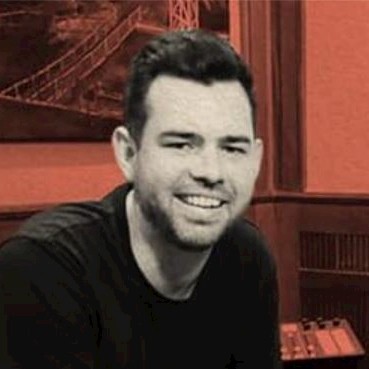 Neil is the Deputy Editor of the wealth titles, including ifa and InvestorDaily. 
Neil is also the host of the ifa show podcast.