But sitting behind the solar panels, the wind turbines and the batteries is the somewhat less sexy infrastructure: the electricity poles, the substations, EV charging networks, railways, roads and storage caverns. Infrastructure will also need to transform to power the global energy transition.
But transition by its very nature is temporal. By 2050, all infrastructure will be considered green infrastructure; those assets that do not successfully transition will have been consigned to the stranded assets dustbin somewhere along the way. From an investment perspective, traditional infrastructure assets exhibit desirable characteristics like predictable cashflows underpinned by long-term contracts and inflation protection. These assets will become green as they decarbonise, bolster physical resilience and embed sustainability practices throughout their operations. So too with renewable infrastructure, which is already considered green. So, whose transition will be more focused on moving along the investment risk spectrum as operations mature over time?
Off a low base, installed capacity of green energy has grown very rapidly. Since 2008, installed wind capacity has grown at an annualised rate of over 16 per cent per annum and global solar capacity has grown from 14 GW to 708 GW1, an even more staggering annualised growth rate of nearly 40 per cent per annum! Yet it may surprise investors to find that this growth has not necessarily translated into returns for shareholders. In fact, the electricity grids of the UK, Italy and Spain (National Grid, Terna and Red Electrica, respectively), with their stable dividends and inflation-protected revenues, have actually outperformed the big wind and solar names like Vestas and First Solar over this period. The performance of renewable power component makers and developers should become less boom-and-bust as the industry becomes less reliant on government subsidies, but the additional construction, volume and pricing risks have seen very big swings in stock prices, both up and down. Over the past decade or so, the tortoise has definitely beat the hare.
Investment success is not just about picking winners, it's just as much about what you choose not to invest in. Most infrastructure assets are capable of transitioning into green infrastructure. Electricity grids, transmission lines, energy storage, railways and airports will change in nature by 2030, 2040 and again by 2050. Those that have not started their transition risk losing their social license to operate. While electricity grids have outperformed green energy manufacturers and installers, both have significantly outperformed companies with fossil fuel-based power, and that trend is definitely not transitory. 
Ursula Tonkin is head of listed strategies at Whitehelm Capital.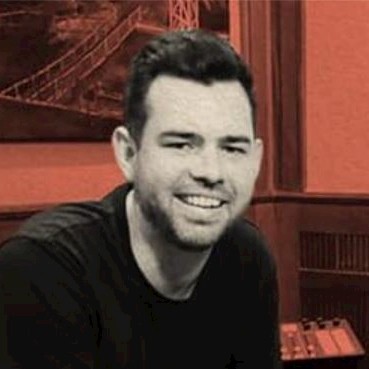 Neil is the Deputy Editor of the wealth titles, including ifa and InvestorDaily. 
Neil is also the host of the ifa show podcast.