It's concerning to see that over the past few months we have seen a number of leading Australian brands get caught up in potential money-laundering breaches by investigations from AUSTRAC, despite having spent hundreds of millions of dollars to build these internal processes to stay compliant. 
Anti-money laundering and counter-terrorism financing compliance not only costs businesses a lot of money, but it can also cost them time and educational resources to ensure they are staying compliant. It is by no means a simple feat – it requires a lot of data collection, verification, building out entity structures, as well as ongoing customer due diligence. Despite the investment that some of these companies have made, building out an internal team and software platform to complete AML verification isn't always cost-effective, and isn't always compliant – as we've seen in recent months. 
There are far more efficient and effective ways to do AML compliance than for large, leading brands to build it themselves. Many companies offer outsourced customer due diligence, ID verification, AML storage platforms, as well as other SaaS companies that offer AML services at the various stages of the process. We've seen a rise in partnering with companies to outsource certain niche areas of a business, so partnering with one of these companies could be the new, innovative approach to AML compliance.
Not only does the rise in technology mean that automation and AI can speed up the AML onboarding process, but these companies are equipped with a wealth of knowledge on the AML/CTF legislation, as they live and breathe it every day. This is important in ensuring peace of mind that the legislative obligations are achieved. 
Like you would engage an accountant to help you with your tax return, or your real estate agent to help you sell your house, it simply doesn't make sense for a company that specialises in financial services needing to employ a team to understand and comply with the full details of the legislation, when there are many other partnership options to stay AML compliant at a fraction of the cost.
As a country, we need to streamline how our big banks are spending their money, and ensure all industry players – not just the top end of town – are staying on top of the AML/CTF Act to keep our economy safe.
Bion Behdin, co-founder, First AML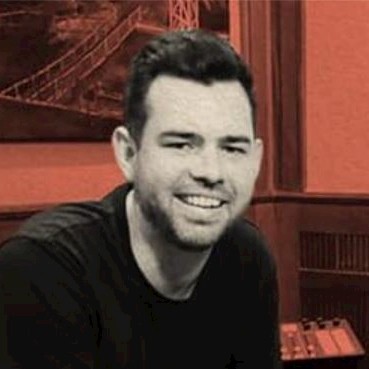 Neil is the Deputy Editor of the wealth titles, including ifa and InvestorDaily. 
Neil is also the host of the ifa show podcast.