As population grows so does the patronage of real assets
Real asset returns are typically driven by population and urbanisation growth. What might surprise you is that Australia actually has one of fastest-growing populations in both the developed and developing world.

These Google Earth images are taken 20 years apart and we've included a red pin drop to help reference this world beating growth. Here, Stockland have the Highlands Estate, where today that growing population has already supported the building of two childcare centres, six schools, four community centres, two shopping centres, a medical centre and some 20+ parks and countless new utility connections.
"Between 2016 and 2041, the population for Hume City is forecast to increase by 164,797, or 2.36% p.a."
Why not outpace inflation yourself
As a whole, what we like to describe as the household "pain spend" on life's essentials has consistently grown higher than both wages and the CPI. One way to get ahead of that crimp on spending power is a real asset investment that can hedge against the unavoidable rising cost of living.
Pain spend, wages and CPI (year-on-year growth %)
Easing these costs of living pressures through an investment in the real Australian dream looks even more compelling as alternative sources of income like term deposits continue to fall. With the Reserve Bank of Australia (RBA) cutting the official cash rate to just 1% in July, savers and investors face increased challenges in deriving enough investment income to meet their needs.
The real advantage, invest in the dream
The "everyday life" nature, and strong market position, of real assets mean their key drivers are often quite independent of the business cycle. Offering security in market downturns, as well as upside growth potential, real assets generally can protect future income from inflation.
In our eyes, the more predictable free cash flows that drive dividends help shape the real asset dream. This attractive income and strong population growth driver is rounded out by the typically low correlation to other asset classes and in particular broader equity markets.
ASX-listed real assets have a long history, so we have seen high-quality real asset listings over a prolonged period. It's not widely known that Australia had one of the earliest REIT markets globally, infrastructure and utility listings then followed.
For example, GPT Group, owner of some of Australia's premier office, industrial and shopping centre assets first listed in 1971. Transurban, the dominant owner of over 70 per cent of Australia's toll road network, listed back in 1996. 
This means some of the best quality and highest barriers to entry assets form the ASX-listed real asset universe, and they often therefore enjoy strong pricing power and can grow their dividends above inflation.
Real assets, a low volatility, high income solution
With low bond yields and equity market volatility continuing, these are challenging times for investors looking for stable and growing return streams. In this environment, we believe that an investment in what can be described as a "real asset" Australian dream can offer a compelling low-risk income exposure.
Ashton Reid, portfolio manager, Martin Currie, a Legg Mason affiliate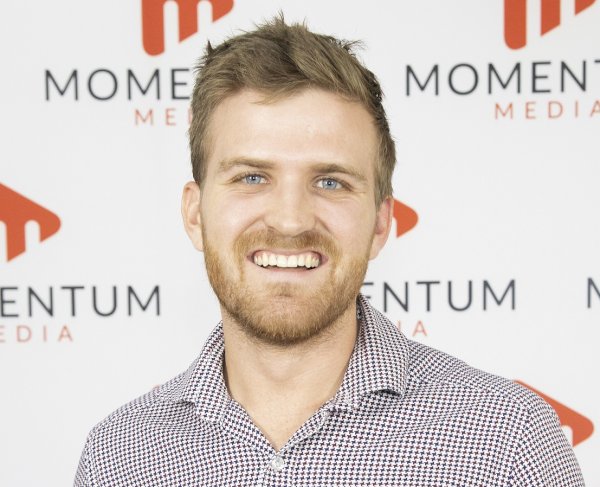 Eliot Hastie is a journalist at Momentum Media, writing primarily for its wealth and financial services platforms. 
Eliot joined the team in 2018 having previously written on Real Estate Business with Momentum Media as well.
Eliot graduated from the University of Westminster, UK with a Bachelor of Arts (Journalism).
You can email him on: [email protected]