Mr Bogle introduced the first index mutual fund for investors to America and drove down costs across the mutual fund industry by tirelessly campaigning in the interests of investors. 
Current Vanguard chief executive Tim Buckley said that Mr Bugle had left a huge impact on the investment industry.
"Jack Bogle made an impact on not only the entire investment industry, but more importantly, on the lives of countless individuals saving for their futures or their children's futures.
"He was a tremendously intelligent, driven, and talented visionary whose ideas completely changed the way we invest. We are honored to continue his legacy of giving every investor 'a fair shake'," he said. 
Mr Bogle started his investment career with Welling Management Company after graduating magna cum laude in economics from Princeton University. 
It wasn't until 1974 that Mr Bogle formed Vanguard to handle the administrative functions of Wellington's funds after a merge with a Boston investment firm. 
In 1976, Vanguard introduced the first index mutual fund for individual investors which was ridiculed as un-American by the industry but eventually grew to $441 billion in assets. 
Today the index, known as the Vanguard 500 Index Fund, accounts for more than 70 per cent of Vanguard's $4.9 trillion in assets under management. 
In 1977, Mr Bogle also ceased to market its funds through brokers and instead offered them directly to investors, a move that saved millions of dollars in sales commissions. 
Mr Bogle was named by Time magazine in 2004 as one of the world's 100 most powerful and influential people. Fortune magazine designated him as one of the investment industry's four 'Giants of the 20th Century'.
Mr Bogle stood down from the board of directors in 1999 and created the Bogle Financial Resource Sector, where he worked as president up until his death.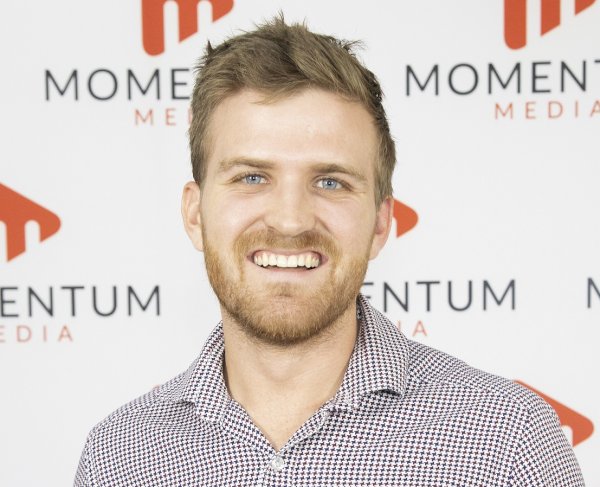 Eliot Hastie is a journalist at Momentum Media, writing primarily for its wealth and financial services platforms. 
Eliot joined the team in 2018 having previously written on Real Estate Business with Momentum Media as well.
Eliot graduated from the University of Westminster, UK with a Bachelor of Arts (Journalism).
You can email him on: [email protected]