Acadian Asset Management has unveiled a new AI-powered tool that can be used to analyse company reports and predict the likelihood of businesses achieving their sustainability targets.
According to the global fund manager, the Acadian Net Zero Alignment Model is the first net zero tool to integrate large language models (LLM), a type of AI algorithm that uses deep learning techniques which also underpins ChatGPT.
The Acadian Net Zero Alignment Model was designed in consultation with a selection of Acadian's European institutional investors and will now be made available to clients in Australia.
Andy Moniz, director of responsible investing at Acadian, highlighted the ability to process a company's qualitative disclosure and assess the credibility of their decarbonisation plans as a major strength of the fund manager's approach.
"For the growing number of investors who are setting a net zero target for their equity portfolios, it is important that portfolios are positioned to ensure they achieve their objectives yet many existing net zero alignment models are misleading in the sense that they lead investors to believe there is certainty in achieving a given alignment outcome," he said.
"Existing solutions rely on stale data and are backwards looking so we developed a robust forward-looking approach to provide greater certainty for our clients."
Mr Moniz said that the new model fills a gap in the market for reliable, nuanced data on the probability of companies achieving their net zero target not just from a binary perspective.
"This tool incorporates uncertainty so it doesn't just say, 'yes, this company is on track or no, this company is off track' but it assesses the quality and achievability of a company's goals, identifies key risks, and gives each company a proprietary score," he explained.
"We are using it to help us position portfolios but it can also be used to help companies that are at risk of missing their target identify issues, understand why they may not achieve their target, and rethink their strategy."
The new model joins a broader suite of climate analysis tools. Last year, Acadian unveiled an automated system to help identify greenwashing in potential investment targets.
Gillian Savage, chief executive officer of Acadian Asset Management Australia, stated that the fund manager was continuously looking for ways to add value for clients.
"We believe investment processes must be dynamic and adapt to change, which is why we are constantly innovating and investing in people, technology, and data," she said.
Acadian currently manages approximately $144 billion in assets, primarily in equities and fixed income, on behalf of wholesale and institutional investors including super and pension funds, platforms and multi- managers.
In Australia, Acadian manages over $10 billion across 17 strategies, including long-only equities, long/short equities, and Socially Responsible Investment (SRI).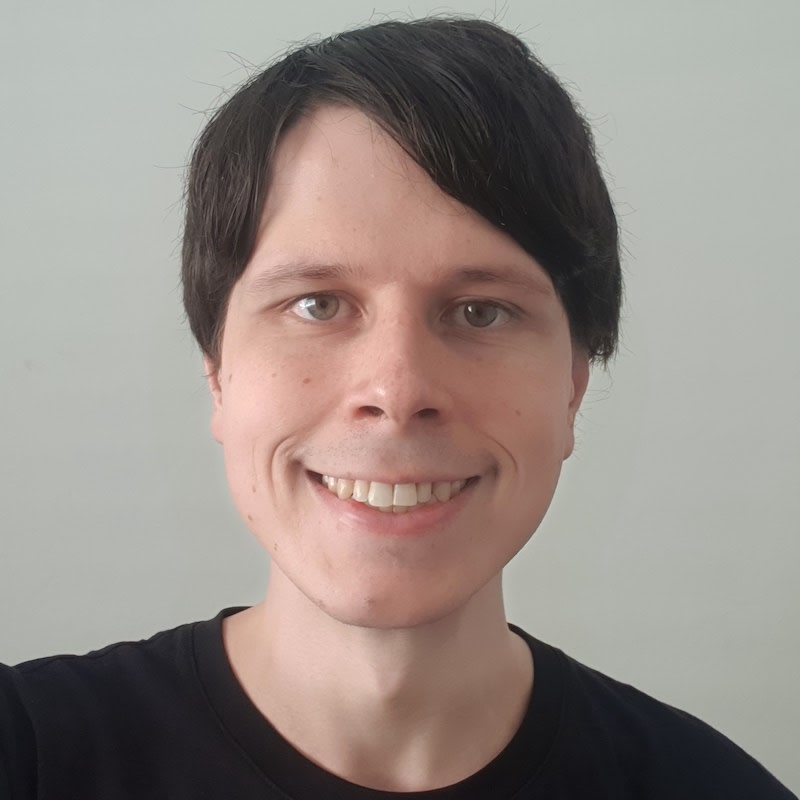 Jon Bragg is a journalist for Momentum Media's Investor Daily, nestegg and ifa. He enjoys writing about a wide variety of financial topics and issues and exploring the many implications they have on all aspects of life.