Chant West has indicated that superannuation funds remain on track to deliver a positive return for the 2023 calendar year despite suffering a fall in September.
According to the research house, the median growth fund was down 1.9 per cent over the month, as markets reacted to the possibility that interest rates may stay higher for longer.
"Nearly all major developed markets were down in September," commented Chant West senior investment research manager Mano Mohankumar.
Australian shares fell by 2.9 per cent while developed market international shares were down 3.7 per cent in hedged terms and 4 per cent in unhedged terms.
Emerging markets shares fell by 2.3 per cent. Australian bonds moved 1.5 per cent lower while international bonds moved down 1.8 per cent on the back of a lift in bond yields
"However, it's important for super fund members to remember that the majority are invested in portfolios that are diversified well beyond those asset classes, with exposures to cash and meaningful allocations to alternatives and unlisted assets," Mr Mohankumar noted.
"That diversification helped limit the median growth fund's loss to 1.9 per cent over the month."
Looking at how other risk categories performed, Chant West reported that the median balanced fund fell by 1.4 per cent and the median high growth fund was down 1.09 per cent.
For the calendar year to date, the median growth fund is still up 5.2 per cent. The median balanced fund is up 4.3 per cent while the median high growth fund has risen 6.5 per cent.
"Given market volatility and the uncertain economic and geopolitical backdrop, it's a good time to remind super fund members that super is a long-term investment," said Mr Mohankumar.
"Despite the challenging backdrop over the past three-and-a-half years, the median growth fund is about 17 per cent above the pre-COVID high that was reached at the end of January 2020. More importantly, funds are continuing to meet their long-term return and risk objectives."
Chant West said that all risk categories have generally met their typical long-term return objectives. The research house noted that, since the introduction of compulsory super in July 1992, the median growth fund has returned 7.7 per cent per annum (p.a.).
Taking into account the annual consumer price index (CPI) increase of 2.6 per cent over this period, Chant West reported that the median growth fund has delivered a real return of 5.1 per cent p.a., which it said was "well above" the typical 3.5 per cent target.
"Even looking at the past 20 years, which includes three major share market downturns – the GFC in 2007-09, COVID-19 in 2020, and the high inflation and rising interest rates in 2022 – super funds have returned 7.2 per cent p.a., which is still comfortably ahead of the typical objective," Chant West said.
Meanwhile, SuperRatings recently suggested that interest rates and geopolitical tensions will likely continue to be the "dominant drivers" for super returns over the coming months.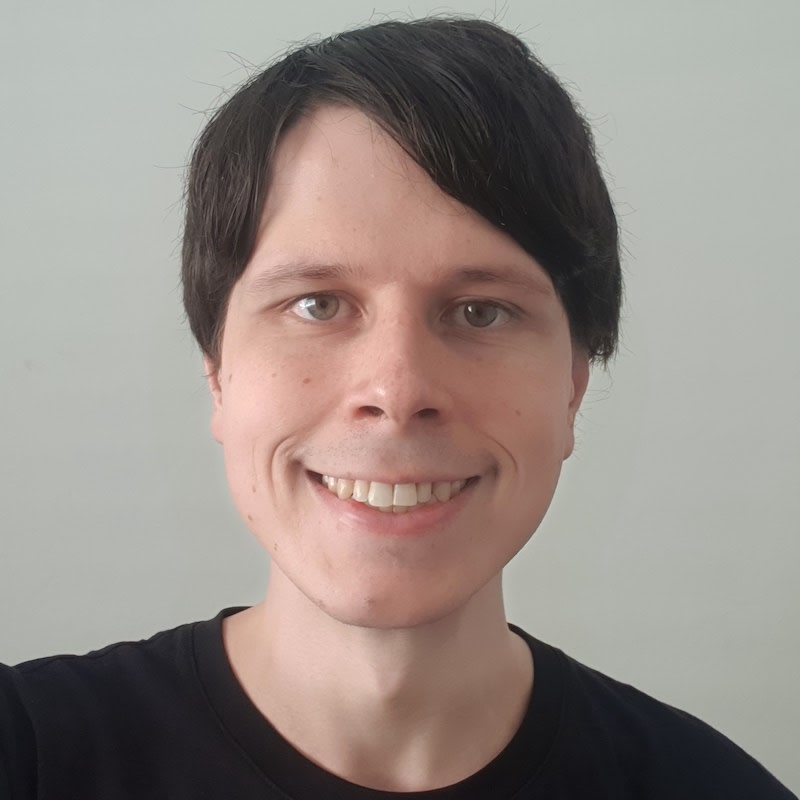 Jon Bragg is a journalist for Momentum Media's Investor Daily, nestegg and ifa. He enjoys writing about a wide variety of financial topics and issues and exploring the many implications they have on all aspects of life.