Following sharp falls in global equity markets, SuperRatings has estimated that the median balanced superannuation option returned -1.8 per cent during September.
According to the ratings agency, this marked the second month of negative returns for the median balanced option, which had an estimated return of -0.1 per cent during August.
"We observed an acceleration of the August performance trend in September as both international and Australian equities weighed on returns, with sticky inflation the key concern for markets," said SuperRatings executive director Kirby Rappell.
S&P Dow Jones Indices previously reported that the benchmark S&P/ASX 200 index dropped by 2.84 per cent last month, while the S&P 500 sank by 4.51 per cent.
Despite the negative returns suffered in both July and August, SuperRatings indicated that the median balanced option returned -0.4 per cent in the three months to 30 September, which it said represented a "modest" fall, helped by the estimated 1.5 per cent return seen in July.
The median growth option returned an estimated -2.2 per cent in September. The median capital stable option experienced a smaller loss of -1.1 per cent, which was attributed to its lower exposure to shares.
Over the past year, the median balanced option is still up by 9.0 per cent. The median growth option has returned 11.0 per cent, while the median capital stable has returned 5.1 per cent.
Looking longer term, the average annual return of the median balanced option is 6.6 per cent over three years, 5.3 per cent over five years, and 6.9 per cent over 10 years.
The median growth option has had an average annual return of 8.2 per cent over three years, 6.2 per cent over five years, and 8.0 per cent over 10 years.
Meanwhile, the average annual return of the median capital stable option is 2.7 per cent over three years, 2.9 per cent over five years, and 4.5 per cent over 10 years.
SuperRatings suggested that interest rates and geopolitical tensions will likely continue to be the "dominant drivers" for super returns over the coming months, but the research house noted that funds have managed to outperform equity markets thanks to the benefits of diversification.
"Super funds continue to display strong capabilities in navigating uncertain market environments and members have been experiencing increased levels of ups and downs for some time now," Mr Rappell said.
"Our message to members remains one of focusing on the long term and sticking with their long-term investment strategy. The ups and downs are likely to continue, and members who are thinking about changing their strategy are encouraged to contact their fund, or speak with a trusted adviser, before making any changes."
Last month, SuperRatings noted that the annual performance test by the Australian Prudential Regulation Authority (APRA) has had a "significant impact" on MySuper default products during the past three years. Notably, the only MySuper product to fail this year's test – AMG Super – was already closed to new members.
"The test was also expanded to a broader range of products this year and members who are invested in a failing product will soon be receiving a letter from their fund," SuperRatings added.
"If you do receive that letter, make sure you review your investment option or speak with a trusted adviser to understand why it failed and if it's still suitable for you."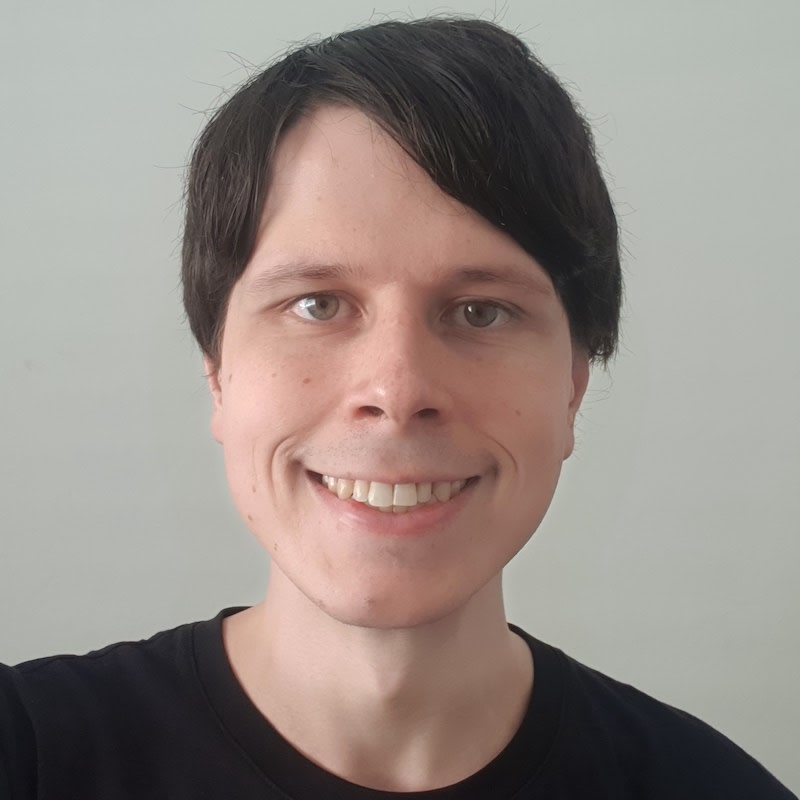 Jon Bragg is a journalist for Momentum Media's Investor Daily, nestegg and ifa. He enjoys writing about a wide variety of financial topics and issues and exploring the many implications they have on all aspects of life.