Equity Trustees has reported a record year of growth for its superannuation trustee business, which has now climbed above $50 billion in funds under supervision.
Over the 2023 financial year, the business saw a 29 per cent lift in funds under supervision to $44.8 billion with more than 630,000 super fund members, an increase of 61,000 members.
According to Equity Trustees, this growth was partly due to the addition of a large portfolio of small APRA funds after its "transformative" acquisition of Australian Executor Trustees last year.
The strong growth of the super trustee business has also continued into the new financial year, with the appointment of Equity Trustees as the trustee of the Future Super Fund and a "pipeline of appointments" pushing its funds under supervision above the $50 billion milestone.
Andrew Godfrey, executive general manager of Equity Trustees' newly combined corporate and superannuation trustee services division, said that super funds and administrators were appreciating the value of outsourcing the trustee function for a number of key reasons.
"One is the value of having a trustee at 'arm's length' from the commercials of the business," he said.
"The other is efficiency of engaging a specialist provider which has significant breadth and depth of specialist experience in compliance, governance and oversight – including investing in systems that support robust oversight and staying abreast of evolving regulatory requirements."
In its full-year results last month, Equity Trustees reported revenue growth of 26.8 per cent to $141 million and an underlying net profit after tax of $29.1 million, up 19.4 per cent on the year.
Additionally, the firm's funds under management, administration, and supervision was reported to have increased by 7.5 per cent compared to the prior year to $160 billion.
"This is an excellent result that showcases our broad strength and success of our growth strategy," managing director Mick O'Brien said at the time.
"The acquisition of Australian Executor Trustees (AET) during the year has been a great success and its integration with Trustees and Wealth Services (TWS) is proceeding well.
"This, together with another stronger performance from our Super business [Superannuation Trustee Services (STS)], helped drive higher revenues."
Mr Godfrey suggested that Equity Trustees had shown "considerable foresight" in applying its capability and experience to the "ever growing – and ever more complex" super industry.
"The responsibility of the trustee of any superannuation fund is enormous – this is the role that looks out for members who rely on their superannuation as the nest egg for a secure retirement. For most, it is the biggest asset aside from the family home," he continued.
"Our growing and experienced team plus the sustained growth in interest in speaking to us about superannuation trusteeship confirms our strategy – which is to remain focused on our core business and being Australia's leading trustee company."
Late last month, SuperConcepts entered into an enterprise service agreement with Equity Trustees to take on the clients of the platforms business of Australian Executor Trustees.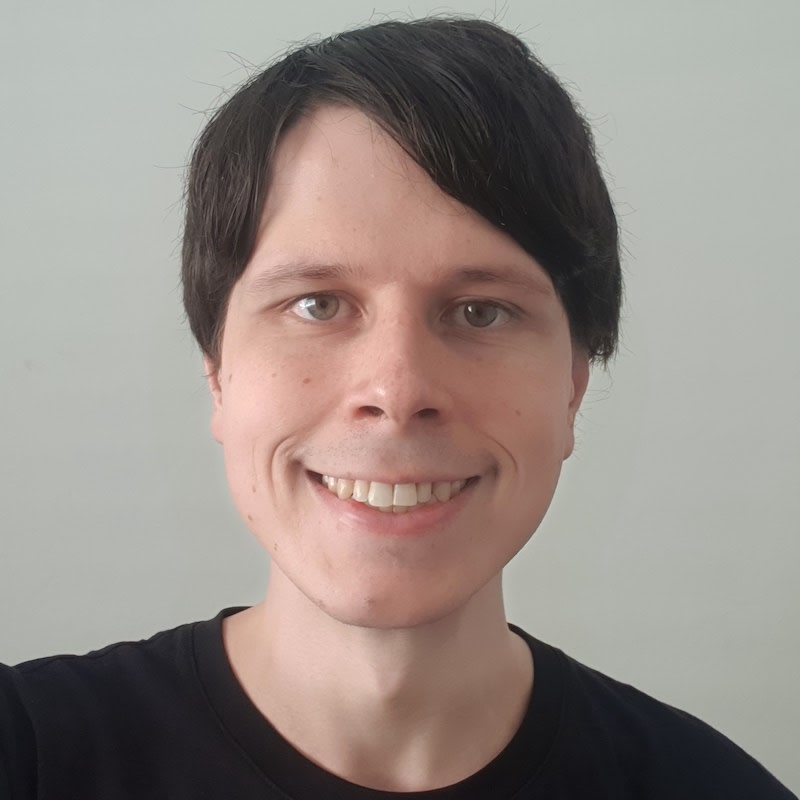 Jon Bragg is a journalist for Momentum Media's Investor Daily, nestegg and ifa. He enjoys writing about a wide variety of financial topics and issues and exploring the many implications they have on all aspects of life.