The Australian Prudential Regulation Authority's (APRA) latest Choice Heatmap has revealed that one in five Choice investment options have significantly underperformed the regulator's benchmarks.
Of the 407 investment options with an eight-year history, 182 were found to have underperformed the benchmark, including 80 options which significantly underperformed by more than 0.5 per cent.
"While the data shows some improvement in the performance of Choice accumulation products, the fact remains that there are still far too many products delivering substandard investment returns to fund members," commented APRA deputy chair Margaret Cole.
"As a result, APRA's supervision of poorly performing Choice products will intensify, and trustees can expect even greater scrutiny of their product offering. Trustees with products that are underperforming or have unjustifiably high fees — or both — will need to explain why they haven't already moved their members to products with better performance and better fee structures."  
APRA said that the investment options with significantly poor investment returns were concentrated among 14 registrable superannuation entities (RSEs) governed by 10 RSE licensees.
The RSEs included Mine Superannuation Fund, Colonial First State FirstChoice Superannuation Trust, AvSuper Fund, BT's Retirement Wrap, Energy Industries Superannuation Scheme (EISS), MLC Super Fund, OnePath's Retirement Portfolio Service, Perpetual WealthFocus Superannuation Fund and Rei Super.
They also included a number of RSEs of which Equity Trustees Superannuation is the trustee, namely Crescent Wealth Superannuation Fund, National Mutual Retirement Fund, Super Retirement Fund and Zurich Master Superannuation Fund.
The Choice Heatmap covers 163 products which represent $292 billion worth of members' benefits and nearly half of the funds under management in the Choice accumulation sector. The heatmap compares products across key metrics including returns, fees and costs and product sustainability.
According to the latest heatmap, Choice products which are closed to new members are more likely to underperform and have higher fees than those that are open.
Two-thirds of Choice investment options which are closed to new members were found to have poor or significantly poor performance relative to the benchmarks. 
22 investment options (28 per cent) underperformed the heatmap benchmarks by up to 0.5 per cent, while a further 31 (39 per cent) significantly underperformed by 0.5 per cent or more.   
Furthermore, APRA said that Choice products that are closed to new members had higher fees on average. 
The average annual administration fee for an account balance of $50,000 in closed Choice products was $225, compared to $149 for open Choice products and $137 for MySuper products.
Ms Cole noted that some members may choose to stay in closed options because of non-performance related benefits, such as insurance offerings, or based on appropriate financial advice.  
"Even so, APRA encourages all superannuation members to check whether they are satisfied with the outcomes they are getting from their chosen investment strategies," she added. 
APRA's inaugural Choice Heatmap published in December 2021 showed that one in four investment options had delivered significantly poor returns.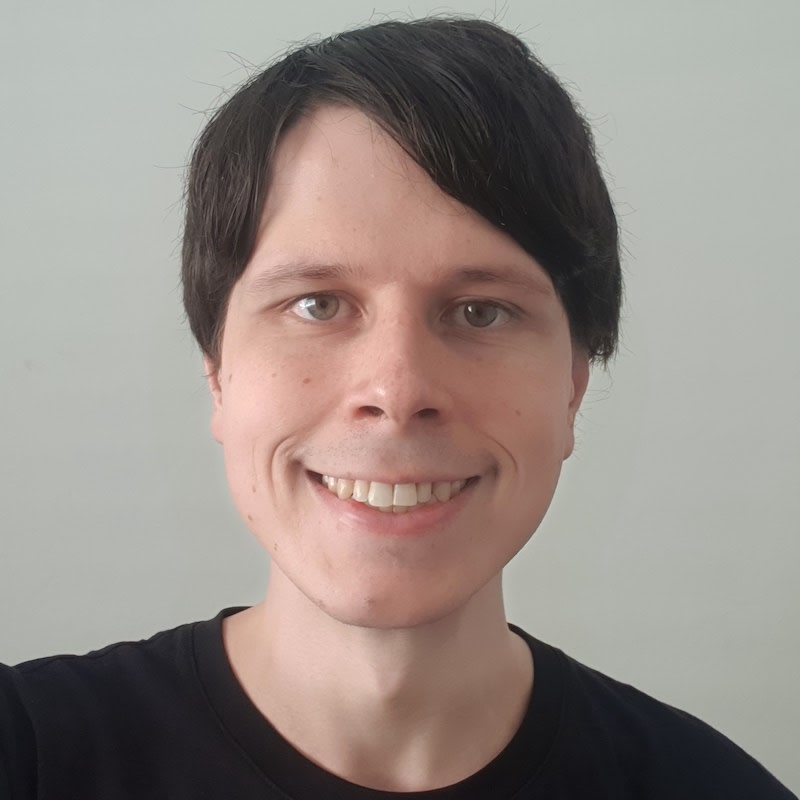 Jon Bragg is a journalist for Momentum Media's Investor Daily, nestegg and ifa. He enjoys writing about a wide variety of financial topics and issues and exploring the many implications they have on all aspects of life.