Iress has finalised a master services agreement with Commonwealth Superannuation Corporation (CSC) to adopt Iress software, Acurity, for a period of five years. Its implementation is expected to improve member outcomes as CSC aims for a 'digital-first' approach. 
CSC manages approximately $58 billion for members which include current and former Australian government employees and the Australian Defence Force. Its agreement with Iress is part of its multi-year transformation program to uplift their member superannuation experience. 
Iress chief executive officer, Andrew Walsh, said that the announcement cements the "significant demand to adopt a target operating model underpinned by digitisation and automation, regardless of fund size or complexity".
Under the agreement, some 500,000 members will be migrated to Iress' unified registry and operating model, which will be managed in stages over a three-year period with the first expected to be completed by July 2023. The financial impact of this new contract does not impact 2022 guidance, according to Iress.
"We're pleased to be selected by CSC to support its vision of reducing cost, minimising risk and eliminating the need for manual and paper-based workflows in favour of technology-driven straight-through processing," Mr Walsh said. 
Also commenting on the deal, CSC's chief executive officer, Damian Hill, said that Iress was chosen as a key partner for their "deep industry and technology expertise". 
"We're committed to putting customers first, and this is another important step in a significant transformation program aimed at improving member outcomes and operational efficiency," Mr Hill said. 
Earlier this year, CSC confirmed that it had inked an MOU with AvSuper to determine whether a merger of the two organisations would be in the best interests of their members.
The merger — which requires government approval — along with the passage of appropriate legislation through Parliament, is seen as an opportunity to bring together two super funds who share a common heritage, which was said at the time.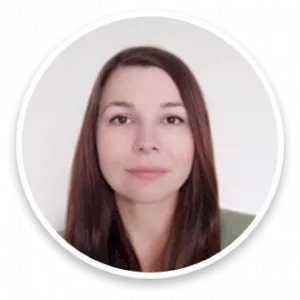 Maja's career in journalism spans well over a decade across finance, business and politics. Now an experienced editor and reporter across all elements of the financial services sector, prior to joining Momentum Media, Maja reported for several established news outlets in Southeast Europe, scrutinising key processes in post-conflict societies.