The pair issued a joint statement on Wednesday revealing they have inked a Memorandum of Understanding (MoU) that will kick of a due diligence period.
The funds revealed that prior to the election being called, the government agreed to Commonwealth Superannuation Corporation (CSC) entering into this non-binding MoU with AvSuper to explore this merger.
The merger, which requires government approval, along with the passage of appropriate legislation through Parliament, is seen as an opportunity to bring together two super funds who share a common heritage.
"After a comprehensive and highly competitive expression of interest process, we see CSC as the right partner to manage our members' superannuation into the future," said AvSuper CEO, Michael Sykes.
According to the funds, this merger will mean that the best features of both organisations are consolidated.
Members of public offer fund, AvSuper, are expected to benefit from CSC's $60 billion scale in investments, while current and former Australian government employees and Australian Defence Force (ADF) employees and veterans are set to gain a larger, more diversified customer base. 
"AvSuper and CSC are a great fit and it is expected that a merger would benefit members of both organisations. We are both committed to 'serving those who serve'," said CSC CEO Damian Hill.
Both organisations currently partner with Mercer Administration Services for provision of customer service and administration services, and with AIA Australia for customer insurance.
AvSuper announced in December it was weighing up the pros and cons of a potential merger.
At the time, Mr Sykes acknowledged that the Australian Prudential Regulation Authority (APRA) had been openly encouraging smaller and sub-$10 billion super funds like AvSuper to merge.
In response to these calls and broader changes faced by the aviation industry, AvSuper said that it will be beginning an expression of interest process.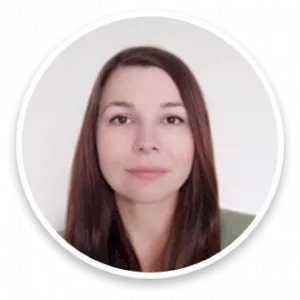 Maja's career in journalism spans well over a decade across finance, business and politics. Now an experienced editor and reporter across all elements of the financial services sector, prior to joining Momentum Media, Maja reported for several established news outlets in Southeast Europe, scrutinising key processes in post-conflict societies.