State Super has announced it will reduce greenhouse gas emissions across its investment portfolio by 45 per cent by 2030 under a new plan to reach net zero emissions by 2050.
The super fund, which launched in 1919 and currently holds $43 billion in assets for over 93,000 members, said it will prioritise its emissions reduction plan through ongoing portfolio adjustments that will ensure emissions progressively decline in line with its targets.
"As outlined by the world's leaders and scientists at the COP26 climate summit in Glasgow, the risks arising from climate change are ever-increasing," said State Super chair Nicholas Johnson.
"Indeed, it is now widely recognised that climate change is more than just an environmental or ethical issue; it presents unprecedented financial risks."
State Super's emissions reduction efforts will be focused on its listed equities portfolio which accounted for the majority of its baseline emissions, with decarbonisation progress also planned for its alternatives and real assets.
Mr Johnson said it was "abundantly clear" that super funds needed to respond to the investment risks associated with climate change in order to act in the best financial interest of members.
"It is equally important for them to realise investment opportunities that will come from the transition to a low-carbon economy, including from new technologies, initiatives and policies over short-, medium- and long-term investment horizons," added Mr Johnson.
The targets for 2030 and 2050 were set with consideration of the goals of the Paris Agreement and had received approval from State Super's board following consideration for environmental, legal and investment factors.
Emissions reductions will be compared against a baseline as of the end of 2020 that has been established with assistance from Mercer.
The super fund said it would continue to engage with the companies and managers of the assets it holds and evolve and refine its longer-term strategy.
State Super CEO John Livanas said the fund had undertaken a significant program of work to ensure its plan was aligned with the best interests of members and their risk-adjusted returns. 
"Many of our members have actively engaged with us about their expectations for climate change risk to be effectively managed. We understand and appreciate their views," said Mr Livanas.
"In addition, science experts and data from the Intergovernmental Panel on Climate Change also show it makes the best financial sense to act now."
A recent report by the Responsible Investment Association Australasia found that responsible super funds have outperformed their peers over multiple years.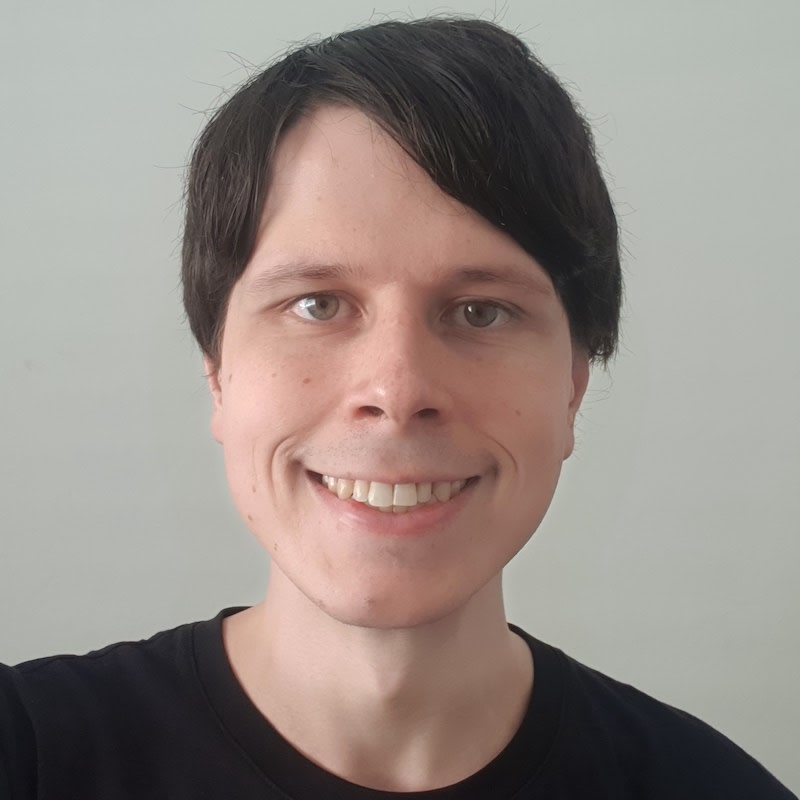 Jon Bragg is a journalist for Momentum Media's Investor Daily, nestegg and ifa. He enjoys writing about a wide variety of financial topics and issues and exploring the many implications they have on all aspects of life.