A new report from the Responsible Investment Association Australasia (RIAA) has found that super funds that invest responsibly are outperforming other funds and increasing their market share.
In its fourth biennial survey of Australia's largest super funds, the RIAA found that leaders in responsible investment have outperformed other MySuper products by 87 basis points over three years with a return of 8.44 per cent as of June 2021.
Over five years, responsible super funds led by 74 basis points delivering a return of 9.10 per cent, while over seven years they outperformed by 56 basis points with a return of 8.29 per cent.
The RIAA identified 13 leading responsible investment super funds based on governance and accountability, implementation and measurement of responsible investment approaches, measurement of outcomes and transparency.
While accounting for a quarter of the funds analysed by the RIAA, the 13 responsible super funds hold 42 per cent of total assets compared to 28 per cent in the last survey in 2019.
"This year's report shows super funds that are doing responsible investment well are seeing their funds grow, leaving laggards at risk of losing market share," said RIAA CEO Simon O'Connor.
"Australians are realising the often-superior financial performance of leading responsible investment super funds and are moving their money to reap not only the benefits for society and the environment, but their retirement savings as well."
The responsible super funds named by the RIAA were Active Super, Australian Ethical Super, AustralianSuper, Aware Super, BT Superannuation, CareSuper, Cbus, Christian Super, HESTA, Mercer Superannuation (Australia) Limited, Rest, UniSuper and Vision Super.
Ninety-two per cent of the super funds surveyed by the RIAA said that climate risk is actively assessed at a trustee or board level, up from 74 per cent in 2019 and 64 per cent in 2018.
Boards or board committees are accountable for responsible investment at 92 per cent of funds, up from 79 per cent in 2019, while 64 per cent of funds tie the performance of their board in part to the successful delivery of responsible investment strategies.
Responsible investment approaches are now influencing strategic asset allocation in a majority of super funds, increasing from 39 per cent in 2019 to 55 per cent in the latest survey.
Improving financial returns was the top driver for considering ESG in investment decision-making according to 33 per cent of super funds, ahead of helping to manage investment risk (31 per cent), meeting fiduciary duty (22 per cent) and meeting member or consumer expectations (14 per cent).
The RIAA also found that the leading responsible investment super funds tended to have boards that were more gender-balanced, with the 13 responsible super funds accounting for 44 per cent of total gender-balanced boards.
Seventy-seven per cent of funds still need to improve their transparency in order to meet new legislative requirements to publicly disclose their portfolio holdings next year, according to the RIAA.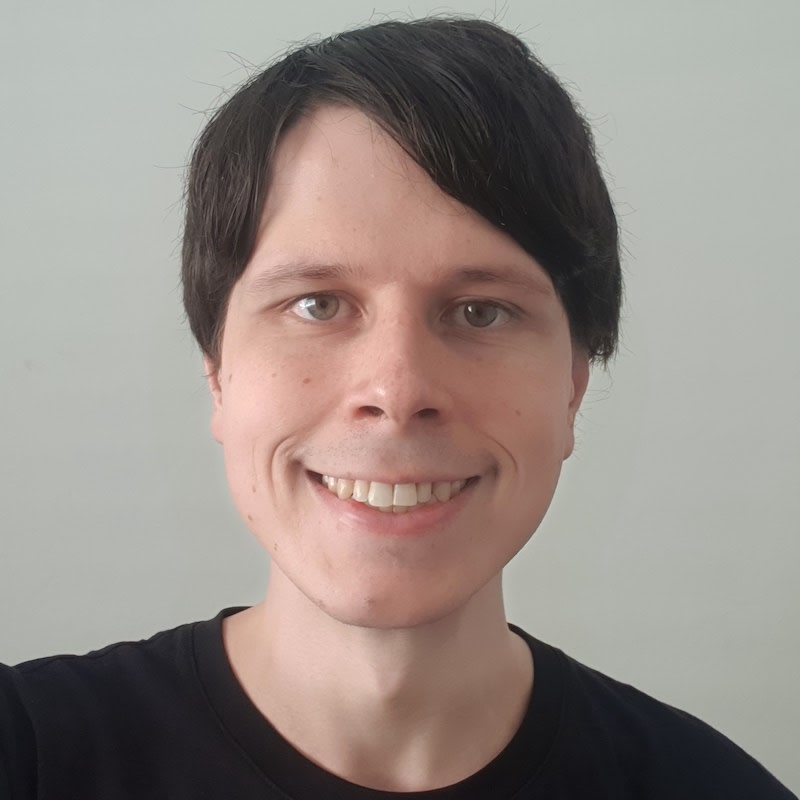 Jon Bragg is a journalist for Momentum Media's Investor Daily, nestegg and ifa. He enjoys writing about a wide variety of financial topics and issues and exploring the many implications they have on all aspects of life.