Super funds are on track to record double-digit returns for the 2021 calendar year after both the median balanced and median growth options posted strong gains in October.
SuperRatings reported that the median balanced option has now grown 11.2 per cent year-to-date, with funds set to deliver returns well above their objectives at the end of the year.
SuperRatings executive director Kirby Rappell said, "2021 has been a strong year for superannuation, with returns nearly three and a half times those of calendar year 2020 and almost double the yearly average for the past 20 years".
Returns for the median capital stable option remained flat during October according to SuperRatings.
Meanwhile, a median return of 0.7 per cent for the month and 11.7 per cent year-to-date was recorded for balanced pension options. The median pension growth option gained 0.8 per cent and the median capital stable option rose 0.1 per cent during the month.
The anticipated strong returns for super funds during the 2021 calendar year follow an even stronger performance during the 2020-21 financial year. 
SuperRatings reported that eight of the top 10 balanced funds returned in excess of 20 per cent last financial year. 
Balanced funds have returned a median of 18 per cent over the past year while growth funds have returned 22.2 per cent. 
Mr Rappell also commented on the recent introduction of super stapling that links individuals to their existing super fund when changing jobs. 
"While this legislation will cut down on members having multiple super accounts, it is really important that members check which fund they are stapled to, to see if its performance stacks up and fees are competitive, as this could have a significant impact on their final retirement account balance," he said.
Earlier this month, the Australian Prudential Regulation Authority (APRA) called for more engagement with super after finding that many Australians remained in poorly performing funds.
Only 68,000 of the one million accounts in super funds that failed APRA's performance test had been closed, representing only 4.2 per cent of assets.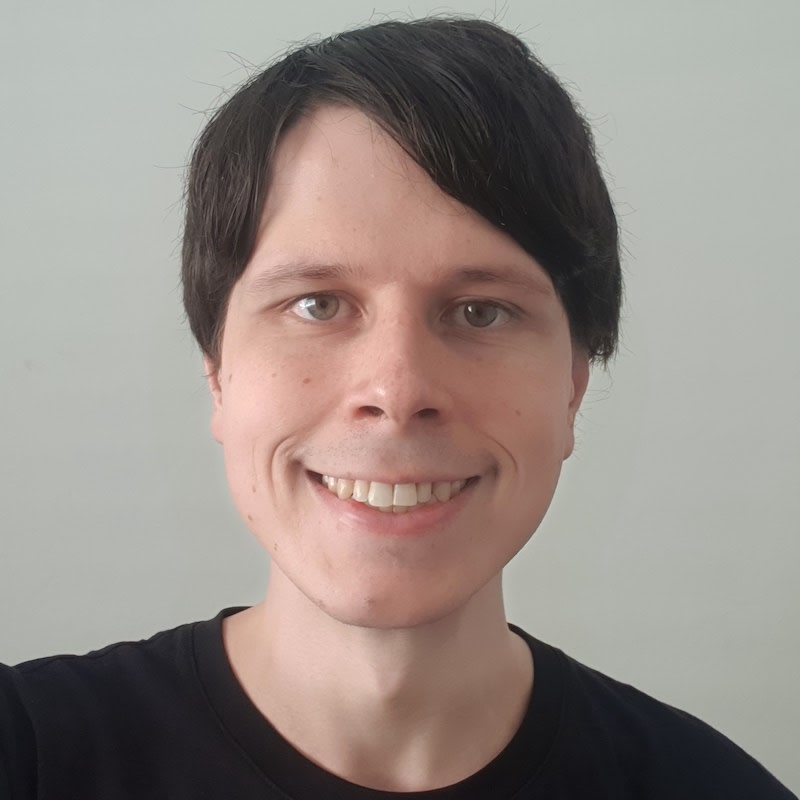 Jon Bragg is a journalist for Momentum Media's Investor Daily, nestegg and ifa. He enjoys writing about a wide variety of financial topics and issues and exploring the many implications they have on all aspects of life.