The Australian Prudential Regulation Authority (APRA) has called on all Australians to engage with their super and is specifically targeting individuals who are members of underperforming funds.
Even though all members of underperforming funds have now received a letter informing them that their fund was one of 13 to fail APRA's inaugural performance test, only around 68,000 accounts had been closed, accounting for just 7 per cent of the one million accounts held by funds rated "F".
In terms of assets, only 4.2 per cent or $2.2 billion has been moved out of underperforming funds.
Although APRA is currently working with failed funds to improve performance or encourage potential mergers, individuals are also able to take action to improve their outcomes.
"The trustees of APRA-regulated superannuation funds have a legal duty to act in the best financial interests of their members, and APRA is working hard to ensure they fulfill that obligation," said APRA executive board member Margaret Cole.
"That's not a reason for members to sit back and avoid taking steps to act in their own best financial interests by ensuring they are in a high performing super product."
Ms Cole said that an individual may retire with hundreds of thousands of dollars less by remaining in an underperforming fund when compared to a top performing fund.
She suggested super fund members should check the YourSuper tool from the Australian Tax Office, which incorporates findings from APRA's MySuper performance test, as well as information on MoneySmart from the Australian Securities and Investments Commission.
APRA recently highlighted underperformance in the Choice super sector and found that fees were as much as 40 per cent higher than MySuper products.
The regulator is planning to release a Choice product heatmap next month.
"The vast range of products and options on the market can make the idea of trying to choose a new fund seem overwhelming, but there has never been more information available to consumers to help them make informed decisions about their super," said Ms Cole.
"Increased transparency is a powerful tool for regulators to bring about improvements in superannuation fund performance, but members should never forget they also have the power to make decisions that will better secure their future in retirement."
APRA has also taken aim at super funds for their spending on advertising, sponsorships and promotions, and said in many cases funds had failed to "rigorously measure and assess anticipated and achieved benefits" for members.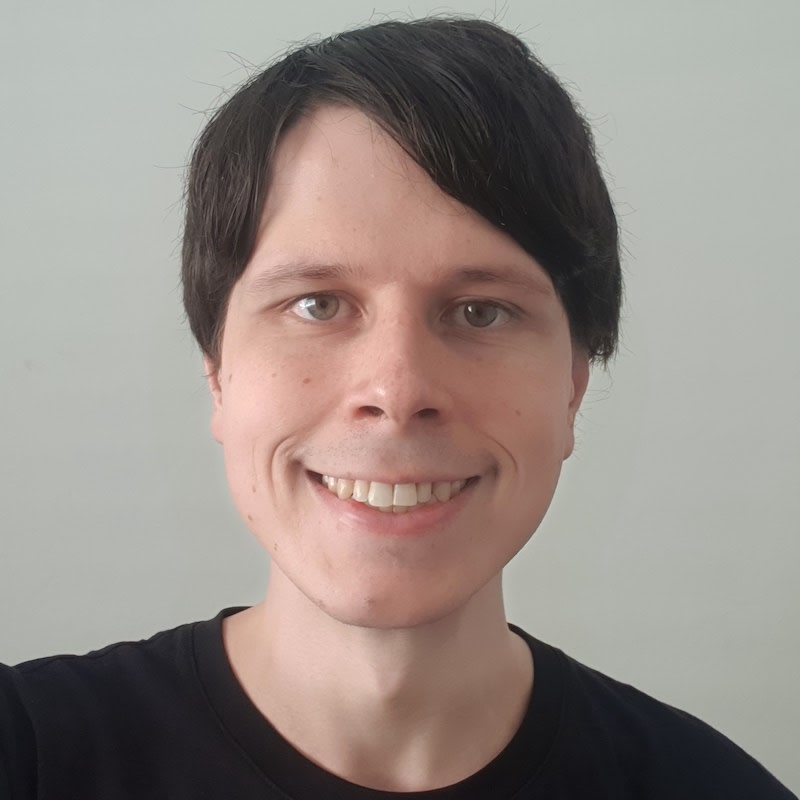 Jon Bragg is a journalist for Momentum Media's Investor Daily, nestegg and ifa. He enjoys writing about a wide variety of financial topics and issues and exploring the many implications they have on all aspects of life.