The Australian Prudential Regulation Authority (APRA) has highlighted the underperformance of the Choice super sector in a new information paper.
The median administration fee charged by Choice products was found to be $242, or a staggering 40 per cent higher than the $173 median fee charged by MySuper products, based on a representative balance of $50,000.
APRA also identified "considerable variation" in the performance of Choice investment options that had similar allocations to growth assets. 
The performance for options with a 70 to 80 per cent growth allocation ranged from 1.05 per cent per annum to 8.60 per cent p.a. for the five years ending 30 June 2020.
"Historically, the choice sector's complexity, variety and sheer volume of options have helped to shield poorer performers from scrutiny," said APRA executive board member Margaret Cole.
"By shining a light on choice products that are failing to deliver quality, value-for-money outcomes, APRA expects to see the same types of improvements for the 34 per cent of member accounts in the choice sector."
Choice products, which members have typically actively chosen to join, make up 46 per cent of the total member benefits in APRA-regulated super funds with a total value of $859 billion as of 30 June 2020.
A total 568 choice products were analysed by APRA with approximately 9,000 distinct investment options and 43,000 investment options in total.
Fifteen per cent of Choice investment options were found to have underperformed a risk-adjusted, peer-defined benchmark by over 75 basis points, more than double the 7 per cent of MySuper investment options that underperformed.
APRA will release its first Choice product heatmap later this year after the launch of the MySuper product heatmap in 2019.
"Transparency is a powerful tool for lifting standards and weeding out underperformers," said Ms Cole.
"Since the first MySuper heatmap was published, 11 funds exited the industry between December 2019 and December 2020, while members have saved a total of $408 million in reduced fees."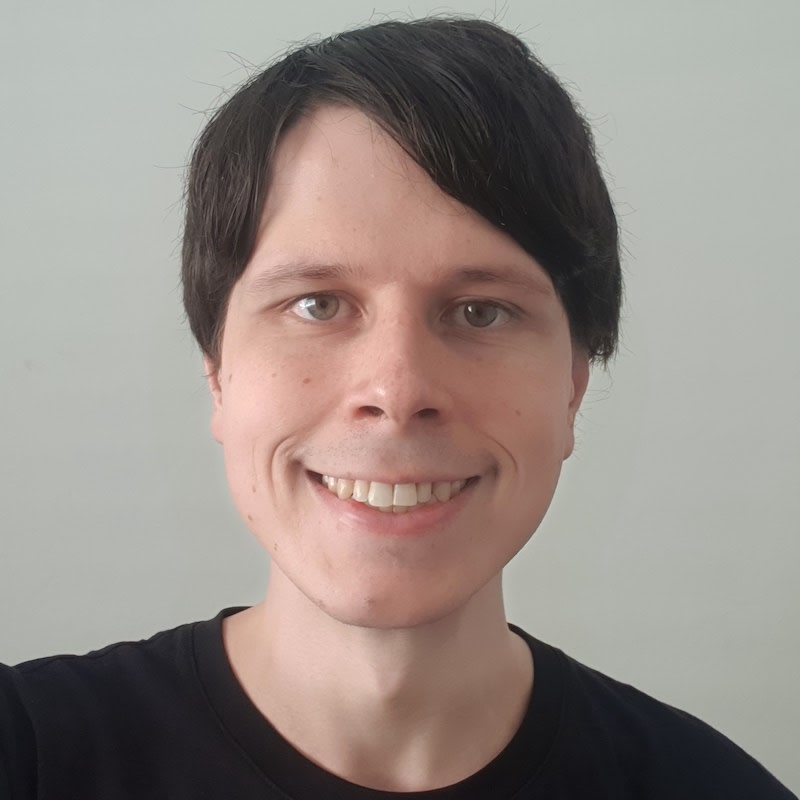 Jon Bragg is a journalist for Momentum Media's Investor Daily, nestegg and ifa. He enjoys writing about a wide variety of financial topics and issues and exploring the many implications they have on all aspects of life.