Treasurer Jim Chalmers is currently working through a "handful of issues" stemming from the independent review of the Reserve Bank of Australia (RBA), including whether or not governor Michele Bullock should chair the new governance board.
The government agreed in-principle with all of the review's 51 recommendations in April this year and said that it would work with the RBA, Parliament, and other stakeholders to implement them.
"When I released the review … I said that I was supportive in principle of all of the recommendations," Dr Chalmers told a press conference on Friday.
"But one of the reasons why we put it out in [April] with a long amount – with a big amount of time between then and legislating towards the end of the year is I wanted to generate a lot of feedback and a lot of views, and we've been getting that, including in recent days."
The review recommended that a separate governance board be established to "provide guidance and oversight for RBA management in the running of the organisation".
This includes oversight of organisational strategy, financial reporting, large IT and other projects, resourcing, strategic staff planning, risk management (including cyber risk), and delivery of banking and banknote services.
According to the review, the new governance board should have seven members, including the governor, a new chief operating officer, and five external members.
While the RBA review noted that there were "two sides to the argument" as to whether the RBA governor or an external member should chair the new board, it said that an independent external chair provided the best option for governance "on balance".
"There have been issues where the review itself has said in the pages of the review this is a line ball call and whether or not the governor chairs the governance board is one of those line ball calls that they identified. And I've been consulting on that for months," Dr Chalmers said.
Furthermore, the Treasurer identified a number of other topics that are among a "small handful of issues" still being worked through.
"Obviously people have expressed a view about things like the term limits," he continued.
"People have expressed a view about the relative influence of the deputy governor, the chief operating officer and any role for those two important positions, particularly the governance board. And so I've been consulting on all of that."
Dr Chalmers indicated that discussions are continuing with the Opposition regarding the RBA review, including with shadow treasurer Angus Taylor.
"Angus Taylor and I have our differences across a range of areas but we've had some very good discussions, including quite recently, about these issues," the Treasurer said.
"My preference all along has been to be as bipartisan as I can about bedding down these review recommendations and some of these issues I've been talking with Angus about as well, and I appreciate that. I take that seriously. I respect that process."
The implementation of key changes recommended by the RBA review is set to be one of the major challenges for new governor Michele Bullock as she commences her term.
Former governor Philip Lowe previously agreed to a number of changes recommended by the review. From 2024, the RBA board will meet eight times a year rather than 11. Meetings will also be longer and will be followed by a media conference to explain each interest rate decision.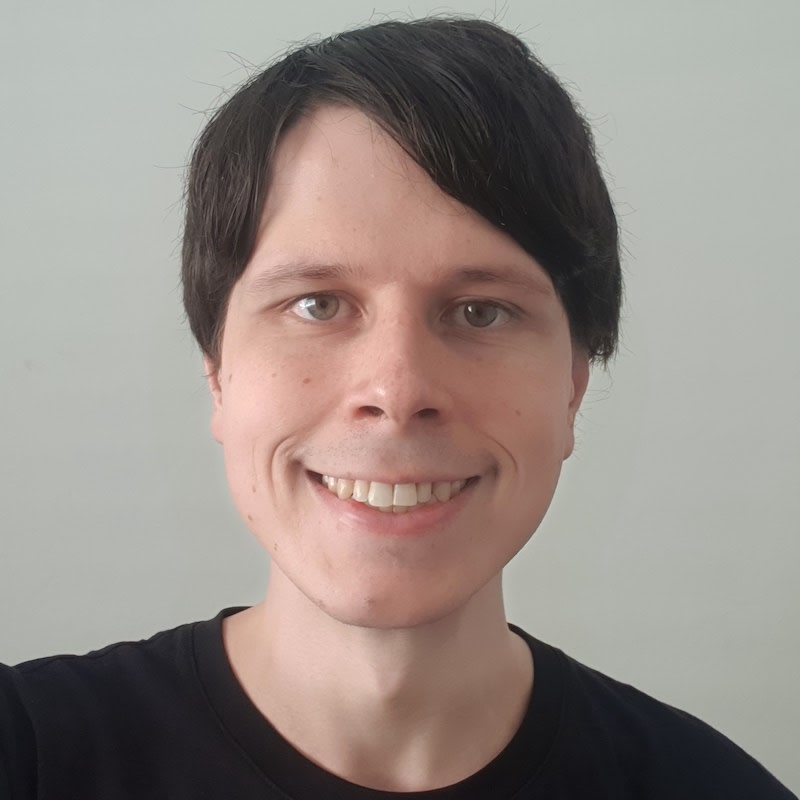 Jon Bragg is a journalist for Momentum Media's Investor Daily, nestegg and ifa. He enjoys writing about a wide variety of financial topics and issues and exploring the many implications they have on all aspects of life.