A new class action has been filed against IG Markets and IG Australia in relation to losses or damages experienced by retail investors who acquired contracts for difference (CFDs) as well as binary options (binaries) from the firm between 2017 and 2023.
The action, filed by law firm William Roberts Lawyers in the Federal Court of Australia on Monday and funded by litigation finance business Woodsford, alleges that IG engaged in misleading, deceptive, and unconscionable conduct in its supply of CFDs and binaries.
As a result, retail investors were said to have suffered loss or damage by acquiring what William Roberts Lawyers and Woodsford described as "highly risky and unsuitable financial products".
"ASIC has looked at these financial products and has recognised the harm they can cause retail investors," commented Woodsford's senior investment officer Alex Hickson.
"Woodsford is committed to backing this action against IG on behalf of those people who have suffered loss trading these risky and complex products."
Last year, the Australian Securities and Investments Commission (ASIC) extended its product intervention order imposing conditions on the issue and distribution of CFDs, which originally came into effect in March 2021, for an additional five years.
Previous reviews by the regulator have found that 72 per cent of retail clients who traded CFDs lost money, with an average loss of approximately $9,000 per year between 2016 and 2021.
"We are firmly committed to recovering compensation for retail investors who lost money purchasing IG's CFDs and binaries. These products are highly risky and involve significant and non-transparent fees," said Ding Pan, principal of William Roberts Lawyers.
In May, Piper Alderman and Omni Bridgeway also filed a class action against IG on behalf of up to 20,000 investors who have allegedly lost hundreds of millions of dollars trading CFDs.
The claim alleged that IG Markets marketed and facilitated the trading of CFDs to inexperienced investors and failed to adequately assess investors' objectives, financial situations and inadequately disclosed the risks of these products until ASIC introduced its conditions.
"There is evidence that highly leveraged CFDs should never have been marketed to everyday Australian investors who had little or no experience in trading such complex products," Piper Alderman partner Kate Sambrook said at the time.
"The class action seeks to provide a remedy and recover these losses for retail investors who should never have been exposed to trading in such complex, high-risk products."
ASIC data cited by Piper Alderman and Omni Bridgeway indicates that the total losses for retail investors with IG Markets is over $800 million.
The regulator has successfully brought proceedings against multiple CFD licensees operating in Australia in relation to historical conduct, with penalties awarded in excess of $75 million.
Earlier this month, ASIC commenced proceedings in the Federal Court against online investment platform eToro Aus Capital in its first design and distribution action.
The regulator alleged that eToro's target market for its contract for difference (CFD) product was far too broad for "such a high-risk and volatile trading product where most clients lose money".
Between 5 October 2021 and 14 June 2023, almost 20,000 eToro clients are alleged to have lost money trading CFDs. eToro's own website also suggests that 77 per cent of retail investor accounts lose money when trading CFDs with the company.
"Our message to industry is that CFD target markets should be narrowly defined given the significant risk that retail clients may lose all of their deposited funds," said ASIC deputy chair Sarah Court.
"CFD issuers must comply with the design and distribution regime and cannot simply reverse engineer their target markets to fit existing client bases."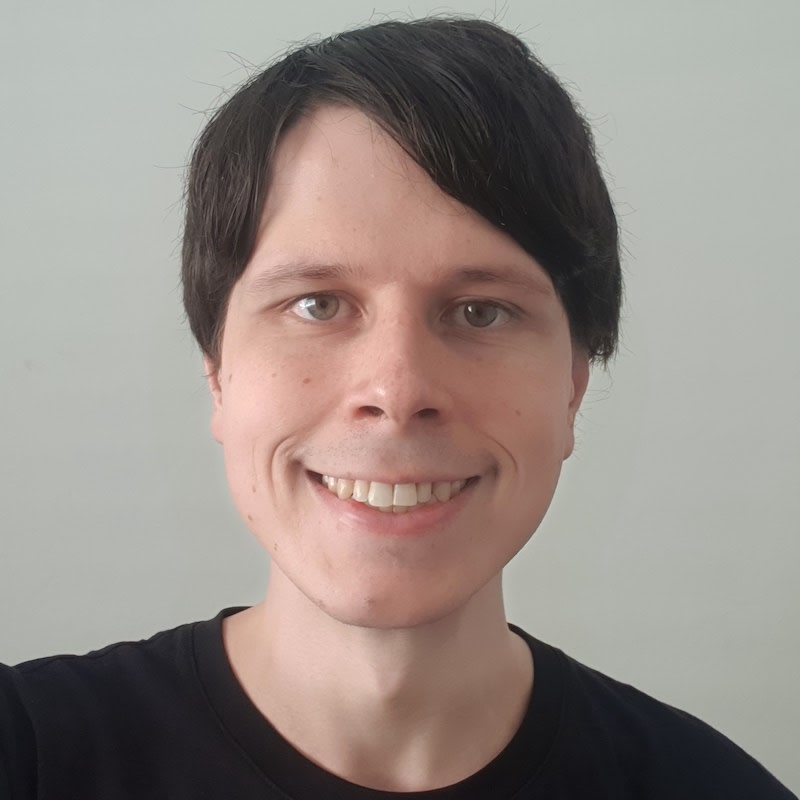 Jon Bragg is a journalist for Momentum Media's Investor Daily, nestegg and ifa. He enjoys writing about a wide variety of financial topics and issues and exploring the many implications they have on all aspects of life.