Just a day after it promised to continue with "strong, targeted enforcement action" over the coming months, the Australian Securities and Investments Commission (ASIC) announced that it had sued one firm and suspended the Australian financial services (AFS) licence of another.
In its first design and distribution action, the regulator confirmed it had commenced proceedings in the Federal Court against online investment platform eToro Aus Capital.
The regulator alleged that eToro's target market for its contract for difference (CFD) product was far too broad for "such a high-risk and volatile trading product where most clients lose money".
Specifically, between 5 October 2021 and 14 June 2023, almost 20,000 eToro clients are alleged to have lost money trading CFDs. Meanwhile, eToro's own website states that 77 per cent of retail investor accounts lose money when trading CFDs with the company.
"Our message to industry is that CFD target markets should be narrowly defined given the significant risk that retail clients may lose all of their deposited funds. CFD issuers must comply with the design and distribution regime and cannot simply reverse engineer their target markets to fit existing client bases," commented ASIC deputy chair Sarah Court.
"ASIC is disappointed by the alleged lack of compliance in this case, given eToro's market penetration and the depth of its brand awareness, both in Australia and globally."
The regulator has also alleged that the screening test used by eToro to assess whether a retail client fell within the target market for the CFD product was "wholly inadequate".
"ASIC is concerned eToro's screening test inappropriately exposed clients to the CFD product. Providers need to ensure clients are receiving products that are consistent with their needs and the design and distribution obligations are being met," Ms Court added.
According to ASIC, eToro's conduct likely resulted in a "significant number" of retail clients being exposed to the CFD product that was unlikely to be consistent with their investment objectives, financial situation and needs, resulting in "a significant risk of consumer harm".
An eToro spokesperson said the company was "considering the allegations filed by ASIC in these proceedings and will respond accordingly".
"There is no impact or disruption of service for clients of eToro AUS and no material impact on eToro's global business," the spokesperson said, before adding that eToro "is now operating with a revised target market determination in place for CFDs".
Additionally, the spokesperson indicated that eToro was committed to being compliant with applicable rules and regulations in all the jurisdictions in which it operates.
"We pride ourselves on working in close collaboration with regulators to ensure consumer protection while also balancing the need for access for individual investors," they said.
ASIC is seeking declarations and pecuniary penalties from the court. The date for the first case management hearing is yet to be scheduled by the court.
Investment services firm's licence suspended
Separately, the regulator suspended the AFS licence of Perth-based investment services company NWQ Capital Management as it had failed to maintain financial requirements required of a licence holder by not having sufficient net assets to meet the conditions of its licence.
NWQ is the trustee of two wholesale unregistered managed investment schemes: the NWQ Global Markets Fund and the NWQ Diversified Equity Fund.
ASIC explained that the suspension, which will remain in effect until 25 January 2024, means that NWQ cannot provide financial services, including issuing any new interests in the funds.
"However, it may continue to provide financial services that are necessary for, or incidental to the day-to-day operation, winding-up or appointment of a replacement trustee to the schemes," the regulator noted.
Former director pleads guilty
Also on Thursday, ASIC confirmed that former director Mudasir Mohammed Naseeruddin has pleaded guilty to two counts of dishonest conduct and two counts of failing to discharge his duties as a director in the best interests of a company.
Mr Naseeruddin, a former director of Secure Investments and Aquila Group, was arrested and charged with dishonest conduct and misuse of his position as a director in December 2020.
ASIC said that Mr Naseeruddin encouraged investors to rollover their super into newly created self-managed super funds and to lend the funds to Secure Investments and Aquila Group.
According to the regulator, from around 13 May 2015 to 6 January 2020, Mr Naseeruddin dishonestly obtained more than $520,000 from six investors on the basis that the funds would be invested in property developments, but only a small portion of funds were invested this way.
Additionally, between 14 July 2016 and 23 December 2019, ASIC said that Mr Naseeruddin dishonestly used his position as a director of Secure Investments to withdraw over $550,000 from the company to purchase shares in a security company for his own benefit.
This matter is being prosecuted by the Commonwealth Director of Public Prosecutions following an investigation and referral by ASIC and will return to court on 6 December for a plea hearing.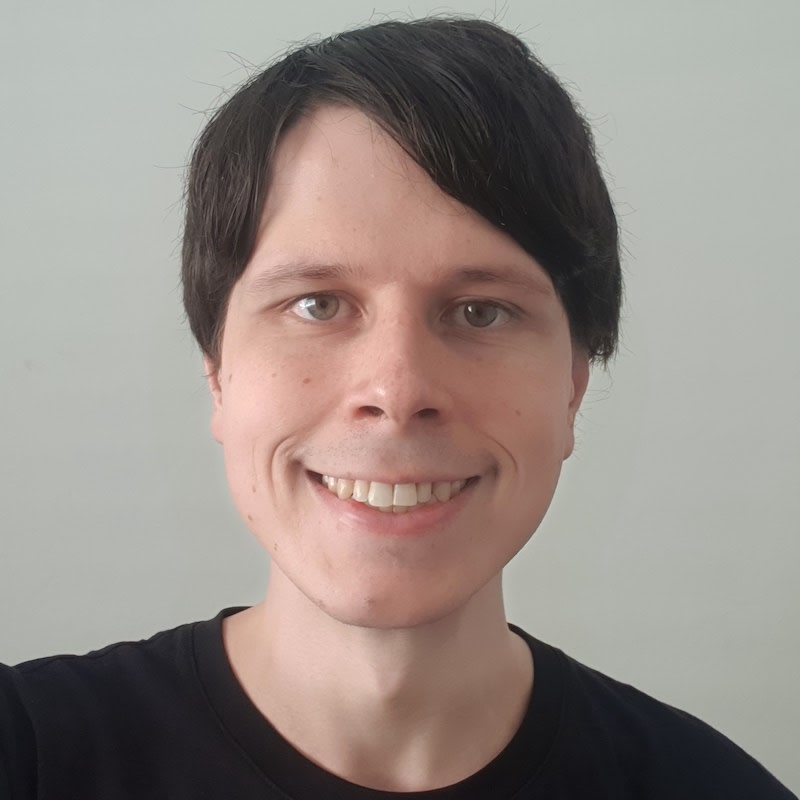 Jon Bragg is a journalist for Momentum Media's Investor Daily, nestegg and ifa. He enjoys writing about a wide variety of financial topics and issues and exploring the many implications they have on all aspects of life.