The Australian Securities and Investments Commission (ASIC) has pledged to continue with "strong, targeted enforcement action" after an update on its recent enforcement outcomes revealed that over $109 million in civil penalties were imposed by the courts in the first half.
The enforcement and regulatory update published by ASIC on Tuesday also indicated that seven infringement notices were issued during the first half, with $5.8 million in infringement notice penalties paid and two court enforceable undertakings accepted.
There were 18 individuals charged by the Commonwealth Director of Public Prosecutions (CDPP) in criminal prosecutions, and 125 criminal charges were laid against individuals prosecuted.
Further, 46 individuals were removed or restricted from providing financial services or credit and 19 individuals were disqualified or removed from directing companies.
The regulator suggested that it had achieved a number of "significant outcomes aimed at maintaining market integrity" during the past quarter.
These included the cancellation of the Australian financial services (AFS) licence used by Binance Australia Derivatives back in April, multiple insider trading charges and the sentencing of an individual for market manipulation.
ASIC said that it had also banned a former fund manager for engaging in naked short selling in May, with the regulator noting that it will continue to monitor compliance with the short selling regime.
Other notable developments during the second quarter included an update provided by ASIC on its greenwashing interventions in the nine months to March 2023.
"Promoting market integrity and addressing misconduct that places consumers and investors at risk are enduring priorities for ASIC," commented ASIC deputy chair Sarah Court.
"Our commitment to insider trading and market manipulation deterrence continues and we expect further action for related misconduct in the coming months."
Of the 74 financial services enforcement outcomes reported by ASIC for the first half, 25 were related to investment management misconduct (one criminal, six civil and 18 administrative) and three related to superannuation misconduct (one civil and two administrative).
In terms of financial services enforcement litigation in progress, there were a total of 78 matters as of 6 July (31 criminal and 47 civil), 18 were related to investment management misconduct (nine each of criminal and civil) and 11 related to super misconduct (two criminal and nine civil).
The regulator also indicated that it had commenced 70 investigations during the first half, with 144 investigations still ongoing.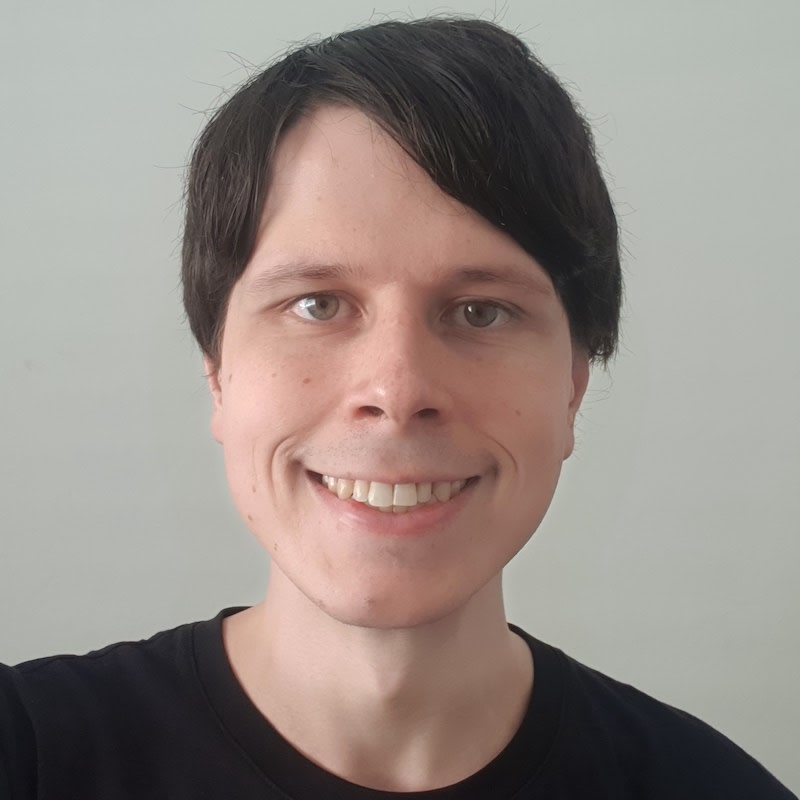 Jon Bragg is a journalist for Momentum Media's Investor Daily, nestegg and ifa. He enjoys writing about a wide variety of financial topics and issues and exploring the many implications they have on all aspects of life.