The statistics present the key industry and entity-level claims and disputes outcomes for 20 Australian life insurers writing direct business covering the 2018 calendar year.
The data is part of a project between APRA and ASIC aimed at making it easier to compare life insurers' performance in handling claims and disputes.
The publication covers the 2018 calendar year and is the second to use the full data set since it was launched in March 2019.
Overall, the APRA statistics revealed that the admittance rate across all cover types and distribution channels was 93 per cent in 2018.
Generally, individual advised business shows higher admittance rates than individual non-advised for the same cover type.
"This could be due to the policyholder having clearer expectations upfront of what is covered by the product, or (related to the previous point) the adviser discouraging the policyholder from lodging a claim that is not covered by the policy," APRA said.
The exception was individual advised accident business, which the APRA statistics show had an unusually low admittance rate.
"However… the number of observations is quite small (80 finalised claims, versus 3,519 for non-advised), plus APRA was informed by the main writer of this product of some existing data limitations that have reduced the accuracy of their reported results," the publication said.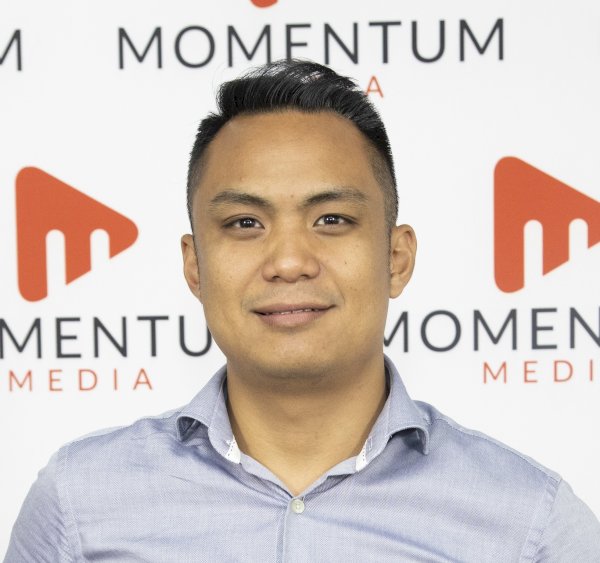 Adrian Flores is a features editor at Momentum Media, focusing mainly on banking, wealth management and financial services. He has also written for Public Accountant, Accountants Daily and The CEO Magazine.
You can contact him on [email protected]