The final Cost Recovery Implementation Statement (CRIS) showed that the estimated regulatory levy for the investment and super subdivision increased to $59.1 million, from realised costs of $44.7 million in the 2017-18 year.
Meanwhile, large financial institutions, entities which are subject to ASIC's new supervisory approach of close and continuous monitoring, are being billed $3.56 million in regulatory costs.
The financial advice sector is giving a total levy of $27.9 million, while the market infrastructure and intermediaries segment has $49.1 million.
In total, ASIC is expecting to gain $273 million in industry levies for 2018-19, but it anticipates its regulatory costs will fall to $272.2 million the following year.
The government's additional funding for the body following the royal commission will be provided from 2019-20, which ASIC said will be reflected in future cost recovery statements.  
Superannuation trustees will be invoiced a predicted collective amount of $13.7 million, while responsible entities will be charged for $29.6 million and wholesale trustees have a levy of $10.8 million.
ASIC additionally expects to recover a total $2 million from investor-directed portfolio service operators, $1.2 million from managed discretionary account.
For superannuation trustees, the regulator's work gaining the most backing is ASIC's enforcement, which has budgeted costs of $2.1 million, nearly double year-on-year.
Likewise, for responsible entities, ASIC budgeted costs for enforcement of $11.8 million, up from $6.7 million, and wholesale trustees saw an increase to $5.6 million from $3.3 million.
Meanwhile, training and preventative measures had notably less allocated funding. For example, ASIC is distributing costs of $43,000 for education and $225,000 for guidance of superannuation trustees, a fraction of the subsector's enforcement and surveillance costs.
During its consultation period, ASIC was criticised for planning to spend more on prosecution, suggesting an increased focus on prevention would result in less of a need for enforcement activity.
In response, the regulator mentioned it had limited resources, and its costs were based on its strategic planning framework for addressing potential and realised harms.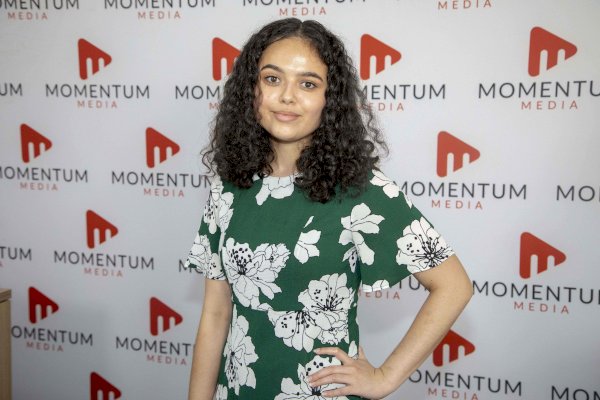 Sarah Simpkins is a journalist at Momentum Media, reporting primarily on banking, financial services and wealth. 

Prior to joining the team in 2018, Sarah worked in trade media and produced stories for a current affairs program on community radio. 

Sarah has a dual bachelor's degree in science and journalism from the University of Queensland.

You can contact her on [email protected].