Treasurer Jim Chalmers has promoted Australia's banks as being well placed to deal with tremors in the global banking system during recent meetings with his global counterparts.
The meetings in Washington DC this week, which include the G20 Finance Ministers and Central Bank Governors meeting as well as the spring meetings of the International Monetary Fund (IMF) and World Bank, come in the wake of a string of bank collapses last month. 
Speaking with ABC Radio on Friday, the Treasurer confirmed that he had been sharing with his peers the reasons why Australian banks have been able to avoid collapses, in contrast to some of their counterparts in the US and Europe.
"I think one of the key contributions that we can make as Australians in these key discussions is really about the fact that our banks are well regulated, they are well capitalised and that makes them well placed to deal with some of the tremors that are in the global banking system right now and so I was able to make a contribution on this front," he said.
Earlier this month, the Treasurer declared that Australia's banks were in a "better position than most" and drew attention to improvements made since the global financial crisis (GFC).
"We need to make sure that other countries have got their regulatory systems up to scratch. We need to make sure in particular that all of us have the capacity to react quickly if the problems emerge in the banking system," Dr Chalmers said on Friday.
The Treasurer noted that, apart from improvements to regulation, one of the major differences between now and the GFC was that "the pace of these problems emerging can be much quicker because of digitisation and social media and the like".
"So, our regulators and governments need to be quicker and smarter to make sure that we stay on top of these issues as they emerge," he added.
Dr Chalmers is set to meet with a number of his counterparts while in Washington including US Treasury Secretary Janet Yellen, UK Chancellor of the Exchequer Jeremy Hunt, and Canada's Deputy Prime Minister and Minister for Finance Chrystia Freeland.
"I think there's broad understanding amongst my G20 counterparts and also colleagues at the International Monetary Fund and the World Bank that the global economy is in a precarious place right now and it's characterised by uncertainty and volatility," he said.
"That's why it really is an important time to take the temperature of the global economy as we put the finishing touches on the budget so that we can closely align and calibrate our economic strategy with the pressures that are coming at us from around the world."
Meanwhile, the Treasurer was also asked about the future movements of the Reserve Bank in light of the latest labour market data, which showed sharper than expected jobs growth.
"Obviously, they take into consideration what's happening in the jobs market, but they also take into consideration what's happening around the world and what's happening in areas like consumption and retail and in that regard, it's been a bit more of a mixed story," he said.
"So, they'll weigh all that up and they'll come to a decision independently. I'll focus on my job which is handing down a budget in less than four weeks' time."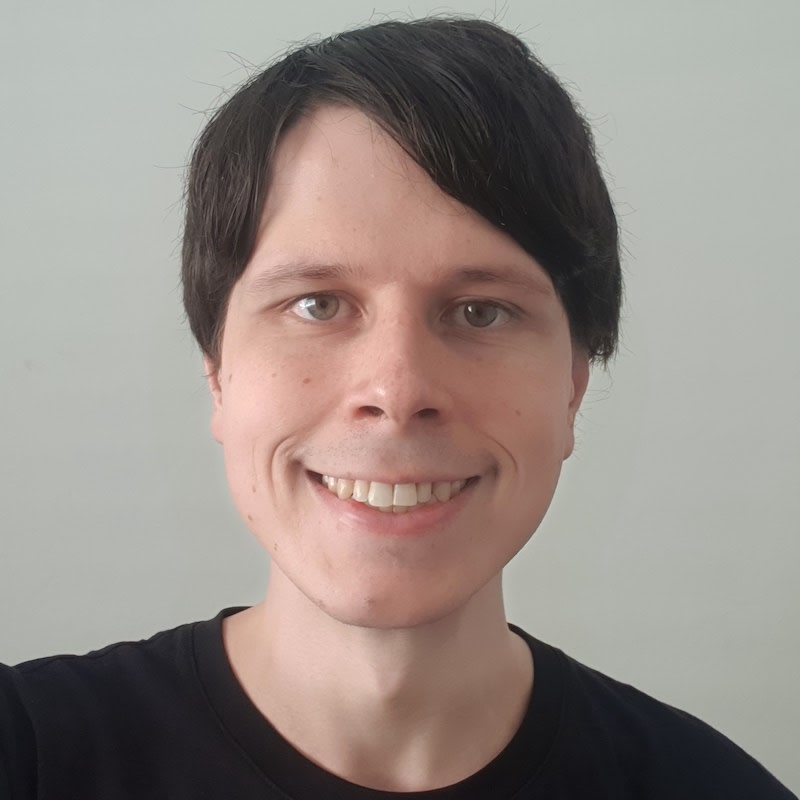 Jon Bragg is a journalist for Momentum Media's Investor Daily, nestegg and ifa. He enjoys writing about a wide variety of financial topics and issues and exploring the many implications they have on all aspects of life.