This is part 2 of a two-part special. Read part 1 here.
After two years of volatility and uncertainty, you might have thought at the beginning of 2022 that we were due (or overdue) for a calmer, more predictable year ahead.
But as this year comes to a close, we all now know that 2022 has proved to be anything but. Here are more of the biggest surprises that caught us off guard over the past 12 months:
1. Tensions and tit-for-tat between Pendal and Perpetual
Following a failed attempt earlier in the year, Perpetual took a second shot at acquiring Pendal, with the two firms entering into a binding scheme implementation deed in August.
However, things took an unexpected turn for the worst from there. Perpetual itself received two takeover proposals in early November, both of which it rejected.
Pendal then issued a statement noting that the scheme implementation deed "does not permit Perpetual to terminate or otherwise abandon the scheme in order to pursue a proposal" and added that the firm did not want to grant Perpetual's request for a delay.
With tensions apparently high, Perpetual countered not long after by saying that it had sought a "short deferral" to the first court hearing for the scheme of arrangement, not a delay, "in light of developments since that hearing was scheduled".
The pair then headed to the Supreme Court of NSW, which found that a $23 million "break fee" would not be Pendal's exclusive remedy should Perpetual breach its agreement.
On the same date as the court's decision, the two companies reached a new deal that included a reduction in the cash component and an increase in the scrip consideration.
2. How do you solve a problem like Magellan?
Since the resignation of CEO Brett Cairns and the loss of its largest institutional mandate with St James's Place in December last year, Magellan has been on a bit of a downward spiral.
Its funds under management (FUM) fell by over 47 per cent from the end of last year through to the end of November, with the company's share price falling even further.
Among the significant setbacks for Magellan in the past year have included the shock exit of co-founder Hamish Douglass in February, who has since returned to a consultancy role — an exit that was seen as the precursor for Magellan's significant FUM slide.
While the fall from grace of one of Australia's largest fund managers may be surprising, Magellan has already announced it is planning to make a comeback and return to having over $100 billion in FUM within the next five years from $50.2 billion currently.
3. The crypto catastrophe
While declines were seen across many asset classes during the past year, arguably, the biggest falls were seen in one space in particular — crypto.
The price of Bitcoin was hovering around US$46,000 ($69,000) at the start of the year but has now lost close to two-thirds of its value and sunk to around US$17,000 ($25,000).
A similar fall has also been for the second most popular cryptocurrency, Ethereum.
The crash of the stablecoin TerraUSD in May and the collapse of the FTX exchange in November are two key events that have diminished confidence in the volatile crypto market.
When's that inflation hedge kicking in, hey?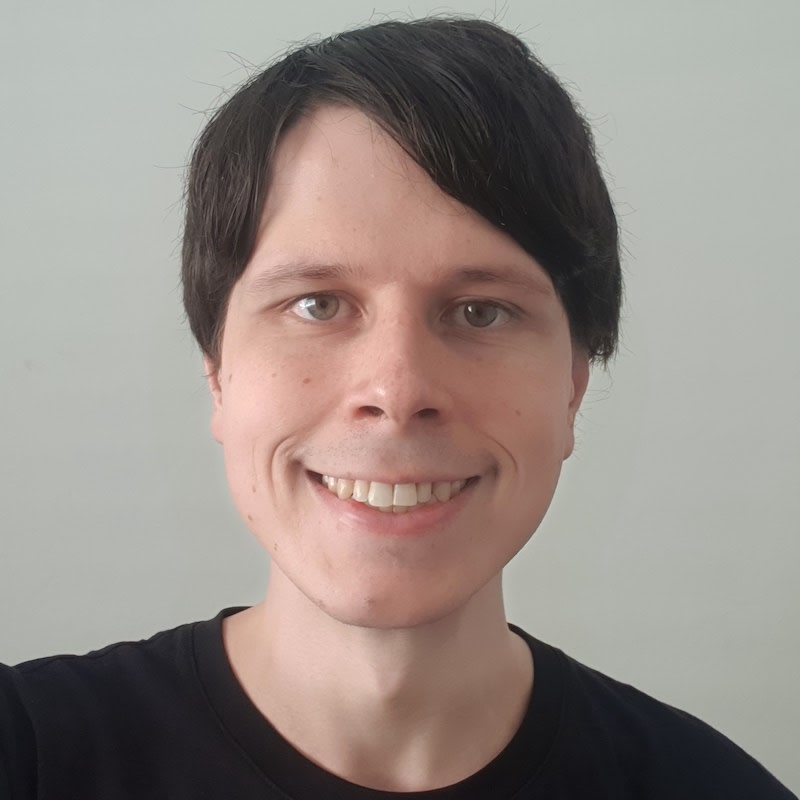 Jon Bragg is a journalist for Momentum Media's Investor Daily, nestegg and ifa. He enjoys writing about a wide variety of financial topics and issues and exploring the many implications they have on all aspects of life.