Australia's banks have been encouraged by the Centre for Women's Economic Safety (CWES) to make it more difficult for financially abusive customers to inflict harm. 
In a new report titled Design to Disrupt: Reimagining banking products to improve financial safety, the CWES acknowledged that banks have made "significant strides" to improve the experience and outcomes of customers who have experienced domestic and family violence.
To date, these efforts have included cracking down on abuse sent by customers using digital banking platforms, attempting to prevent harm through early intervention and sending a strong message to perpetrators that bank accounts are no place for abuse.
However, the organisation has encouraged banks to go further to combat financial abuse.
"We argue that there is enough evidence of the weaponisation of other banking products and features to start reimagining their design," the report said.
"Contemplating the ways that a product might be misused and taking steps to prevent or minimise the harm will provide safety and protection for victim-survivors, reducing the potential for financial harm, emotional distress, mental ill-health, injury and fatality."
According to the CWES, this would also likely help reduce the number, complexity and cost of complaints, provide benefits to other customers and enhance trust, loyalty and reputation.
"We want the people who design joint accounts, credit cards, loans and digital services to take a fresh look at traditional products that have been developed for customers with healthy relationships and equal access to money, and to consider other ways to deliver their benefits while also protecting people from harm," the organisation said in its report.
Some examples of financial abuse highlighted by CWES include credit cards being opened in the name of victim-survivors without their knowledge, withdrawing all the funds from joint accounts and instant receipts and transaction notifications being used for stalking.
Additionally, more than 500,000 abusive transactions have been intercepted since 2020, with 3,000 customers issued with a warning letter, and had their online banking suspended or exited.
As a 'no-regrets' first step, all of Australia's 97 banks have been urged to introduce terms and conditions that make it clear that a bank account is no place for abuse, that financial abuse has serious impacts and that customers who misuse their products and services will be warned or exited and, in some cases, their tactics will be reported to law enforcement.
Among the other recommendations for individual banks are to develop customer journey maps for individuals who experience domestic and family violence and the life events that may trigger or exacerbate financial abuse, then design appropriate interventions.
The CWES also suggested that banks should collect and analyse data on outcomes, compliance incidents, risk issues and complaints relating to those experiencing domestic and family violence, and incorporate consideration at all relevant parts of the product life cycle.
"Australia's banks are to be commended for improving their responses to people experiencing domestic and family violence, both in their workforce and among their customers. Now it's time to contribute to prevention by reimagining products through a financial safety lens," said CWES CEO Rebecca Glenn.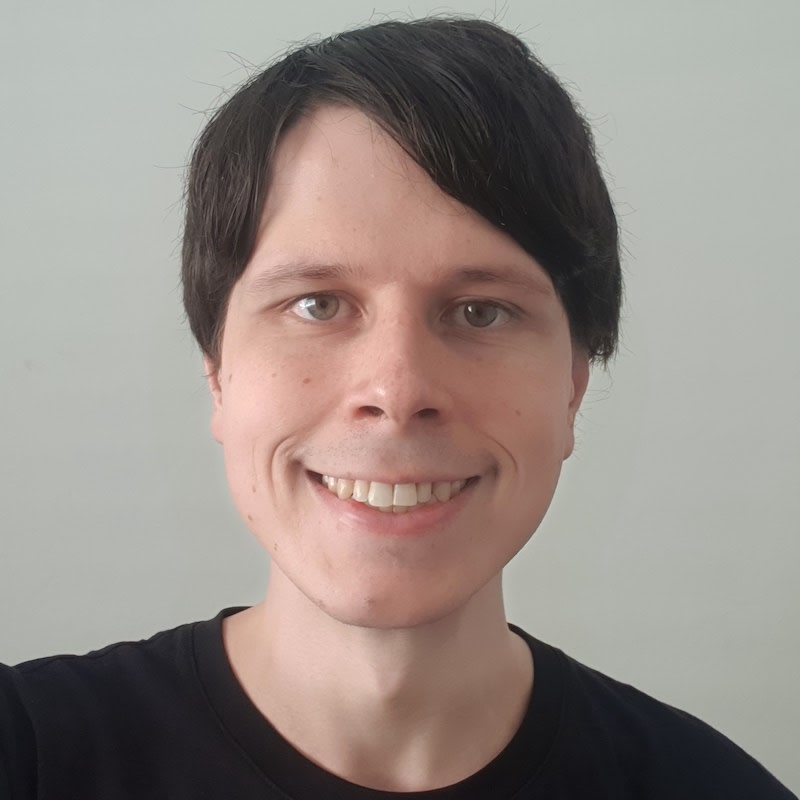 Jon Bragg is a journalist for Momentum Media's Investor Daily, nestegg and ifa. He enjoys writing about a wide variety of financial topics and issues and exploring the many implications they have on all aspects of life.