AMP has reported declines in assets under management (AUM) across both its Australian wealth management (AWM) business and AMP Capital during the third quarter of the year.
In an ASX update on Friday, AMP declared that the AUM of AWM decreased by $3.7 billion to $121.4 billion in Q3. This was primarily due to lower investment markets along with net cash outflows of $0.8 billion, which were down from $1.9 billion compared to a year earlier.
However, AUM on the North platform remained relatively stable at $55.7 billion with net cash inflows of $0.8 billion. The firm reported that North inflows from independent financial advisers (IFA) were up by 16 per cent on Q2 and 45 per cent on Q3 2021 at $483 million.
"We have made strong progress in the third quarter, which is reflected in the cashflows we've announced today," said AMP CEO, Alexis George.
"While challenging investment markets continued to have an impact on assets under management, we have seen a significant improvement in our cashflows as more customers choose to join or stay with AMP."
AMP said that the improvement in net cash outflows for AWM was largely attributable to lower outflows from Master Trust, which improved by $773 million versus Q3 2021 to $819 million.
Platforms net cash inflows increased to $363 million compared to $205 million in Q3 2021.
"We've seen a reduction in cash outflows to other superannuation funds and we're winning new customers on our North platform, which has continued to grow cashflows from independent financial advisers — a key strategic focus for AMP," said Mr George.
Meanwhile, the AUM of AMP Capital fell from $53.4 billion in Q2 to $52.0 billion in Q3, which AMP said reflected the exit of a $2.9 billion real estate separately managed account.
The firm noted that the transfer of management rights for the $8 billion AMP Capital Wholesale Office Fund (AWOF) to Mirvac will be captured in its fourth quarter reporting.
Declines in investment markets and foreign exchange losses due to the weakening New Zealand dollar drove a decrease in AMP's New Zealand wealth management AUM to $9.8 billion, down from $10.2 billion in Q2, with net cash inflows of $23 million.
AMP Bank's total loan book was reported to have grown by $0.6 billion to $23.3 billion, while total deposits increased by $0.7 billion to $20.7 billion.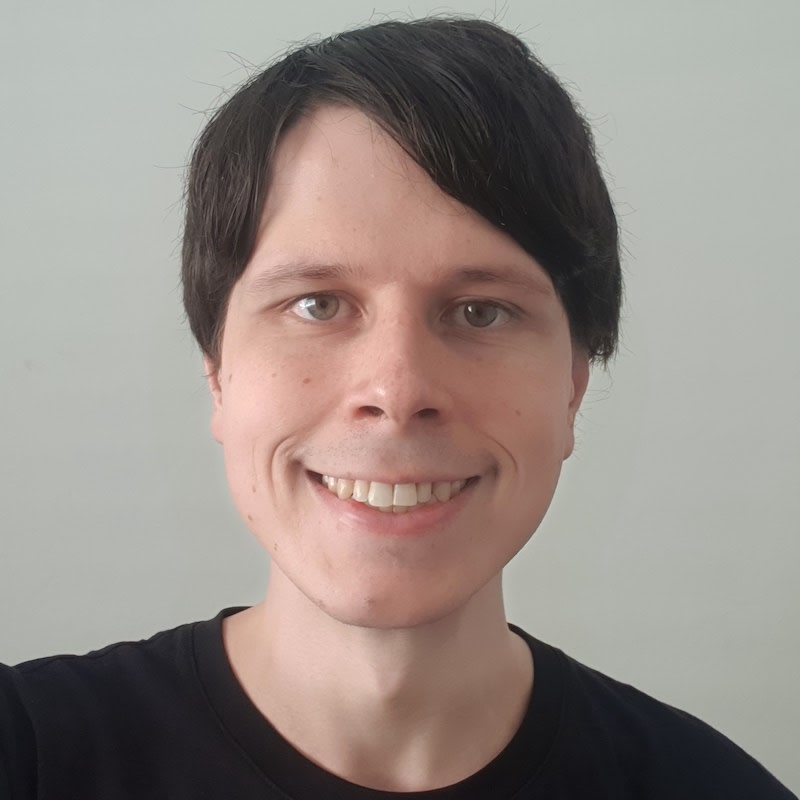 Jon Bragg is a journalist for Momentum Media's Investor Daily, nestegg and ifa. He enjoys writing about a wide variety of financial topics and issues and exploring the many implications they have on all aspects of life.