Mirvac is now set to take control of the $7.7 billion AMP Capital Wholesale Office Fund (AWOF) after a majority of unitholders voted to replace the existing trustee, AMP Capital Investors.
A proposal to change management of the fund was originally put forward last year, before AMP entered into an agreement to sell Collimate Capital's real estate and domestic infrastructure equity business to Dexus Funds Management for $250 million.
"We are pleased to have been entrusted by AWOF unitholders with the management of one of Australia's leading unlisted office funds," said Mirvac CEO and MD Susan Lloyd-Hurwitz.
"The addition of the $7.7 billion fund is an acceleration of Mirvac's long stated strategy to grow our third-party funds under management with aligned capital partners, and further enhances our position as a top-tier manager of prime office assets in Australia."
A combined proposal was put forward by AMP and Dexus to retain management of the fund, which included enhancements to governance and "significant alignment capital".
"While a compelling proposal, AMP respects the decision of the fund's investors and will comply with its legal obligations in the transfer of management rights," AMP said.
As part of the $250 million sale to Dexus, AMP was set to receive up to an additional $300 million subject to assets under management (AUM) retention over a nine-month period.
However, the maximum earnout payable to AMP has now been reduced to $75 million due to AWOF management rights not transitioning to Dexus.
"The decision to change manager and trustee does not affect the completion of the sale of the real estate and domestic infrastructure equity business to Dexus, which is currently anticipated for the end of September," noted AMP.
The maximum potential AUM that will transition to Dexus is now $20.2 billion. The firm will also no longer acquire Collimate's co-investment stakes in AWOF totalling around $270 million.
"Dexus remains focused on completing the transaction which positions it as a leading real asset manager, with new capabilities and an expanded product offering, underpinned by our best practice governance and risk management framework," Dexus said.
Mirvac said that its third-party capital under management would grow by around 76 per cent to $18.1 billion as a result of the transaction.
The firm said it expected that the Mirvac Trustee would become trustee of AWOF in mid-October, from which Mirvac would be the investment manager and property manager of the fund.
"AWOF's modern, high-quality portfolio, recently enhanced by the completion of Quay Quarter, is strongly aligned with Mirvac's investment strategy and existing portfolio. We look forward to working with unitholders to continue to enhance the performance of AWOF over time," said Ms Lloyd-Hurwitz.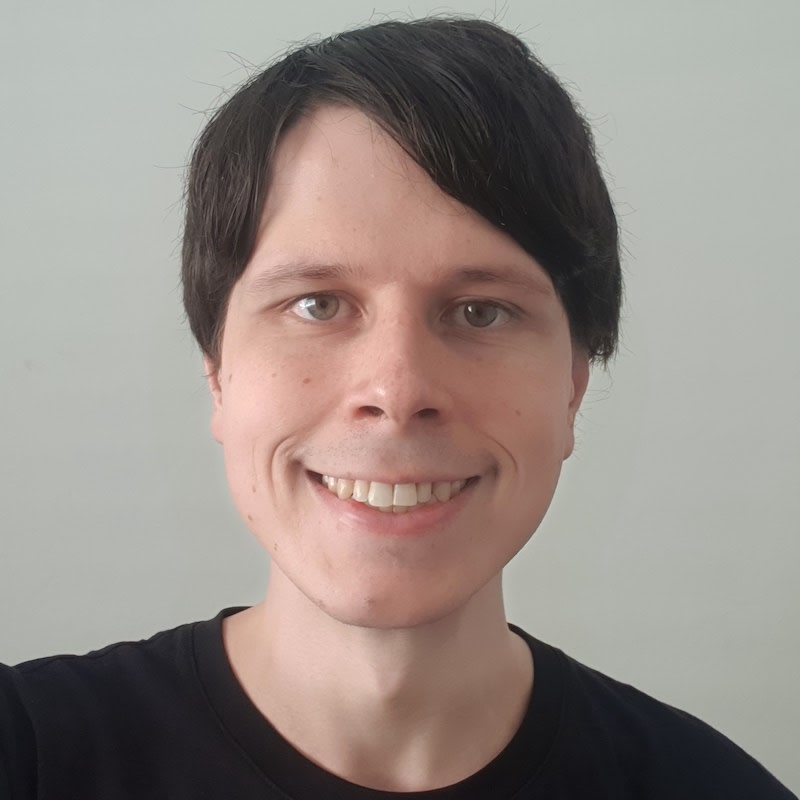 Jon Bragg is a journalist for Momentum Media's Investor Daily, nestegg and ifa. He enjoys writing about a wide variety of financial topics and issues and exploring the many implications they have on all aspects of life.