New research examining the progress of Australian businesses towards net zero has revealed that 10 per cent of banks and financial institutions are already carbon neutral.
Financial service providers were reported to be twice as likely to have reached net zero in comparison to businesses in other industries, of which only 5 per cent are carbon neutral.
These findings come from a new report published by Microsoft ANZ and a research team led by Dr Chris Brauer, director of innovation at Goldsmiths, University of London.
For the report, businesses were assessed against seven key dimensions of sustainability including decarbonisation, supply chain sustainability and technological innovation.
Financial services providers were found to be 14 per cent more likely than other businesses to have achieved the highest marks for their performance across all of the dimensions.
They were also said to be 11 per cent more likely to invest in technology that enables them to measure carbon emissions across their businesses, and 13 per cent more likely to have the in-house skills and expertise needed to put their sustainability strategies into practice.
"Our research demonstrates that Australia's financial services providers are taking big strides on their sustainability journeys," said Microsoft ANZ financial services executive, Rebecca Engel.
"From decarbonising their own operations to investing in sustainability-focused tech, they're leaders among industries in almost every dimension we looked at."
However, the report warned that 28 per cent of businesses in the financial services industry were set to miss the net zero target they are aiming to reach by 2050.
A clear, enterprise-wide strategy for decarbonisation and sustainability was identified as the biggest obstacle towards achieving net zero by 39 per cent of decision makers.
"Our study shows that leaders are struggling to operationalise their sustainability plans," commented Microsoft ANZ sustainability director, Brett Shoemaker.
Decision makers also cited a lack of access to technology such as carbon-capping software and emissions visualisations dashboards as hampering their journey towards net zero.
About 28 per cent said their business did not have access to the necessary funding to implement a sustainability strategy and 31 per cent highlighted the challenge of locating green skills.
Net Zero Australia has estimated that Australia will need up to 1.3 million new workers to reach net zero by 2050.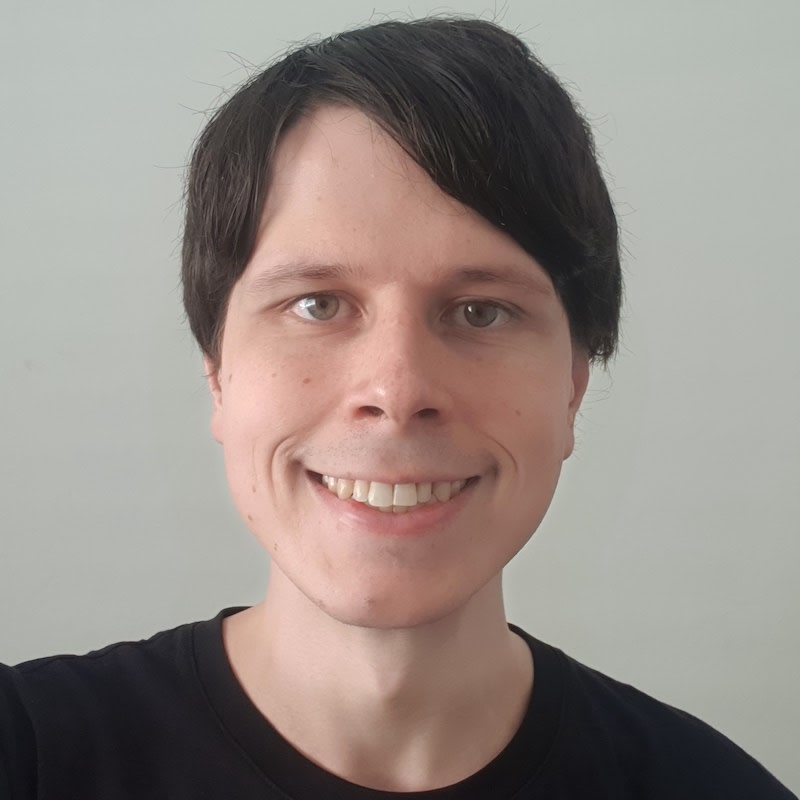 Jon Bragg is a journalist for Momentum Media's Investor Daily, nestegg and ifa. He enjoys writing about a wide variety of financial topics and issues and exploring the many implications they have on all aspects of life.