The housing market downturn has accelerated and become more broad-based, according to new data from CoreLogic, with a 1.6 per cent drop in prices across the country during August.
This was the largest month-on-month decline recorded by the firm since 1983, and has pushed national house prices further below their peak reached in April this year.
CoreLogic reported that almost every capital city is now in a downturn, while regional South Australia is the only rest-of-state region to have so far escaped the widespread decline.
Out of the capital cities, Sydney suffered the biggest fall of 2.3 per cent, while weaker conditions have notably accelerated sharply in Brisbane after almost two years of growth.
"It was only two months ago that the Brisbane housing market peaked after recording a 42.7 per cent boom in values," said CoreLogic research director, Tim Lawless.
"Over the past two months, the market has reversed sharply with values down 1.8 per cent in August after a 0.8 per cent drop in July."
Hobart and Canberra both suffered a 1.7 per cent fall in August while prices were down 1.2 per cent in Melbourne. Smaller dips were recorded for Perth (-0.2 per cent) and Adelaide (-0.1 per cent), in contrast to the 0.9 per cent rise seen in Darwin.
Prices across the combined capital cities were 1.6 per cent lower, slightly worse than the 1.5 per cent fall across the combined regional areas.
"The largest falls in regional home values are emanating from the commutable lifestyle hubs where housing values had surged prior to the recent rate hikes," explained Mr Lawless.
"Over the past three months, values are down 8.0 per cent across the Richmond-Tweed, 4.8 per cent across the Southern Highlands-Shoalhaven market and 4.5 per cent across Queensland's Sunshine Coast."
The regional areas of NSW and Tasmania were the worst performers, both down by 1.7 per cent, followed by the regions of Queensland (-1.5 per cent), Victoria (-1.3 per cent) and Western Australia (-0.5 per cent). Regional SA was up by 0.2 per cent.
From a peak of 21.3 percent in November last year, the annual growth rate in house prices across the combined capitals has now eased back to only 2.2 per cent.
However, CoreLogic noted that prices still remain at least 15 per cent above their pre-pandemic levels in all capital cities and regions except Melbourne. 
Mr Lawless predicted that the housing market downturn will likely continue in 2022 and could potentially drag into 2023.
"It's hard to see housing prices stabilising until interest rates find a ceiling and consumer sentiment starts to improve," he said. 
"From current levels, interest rates are likely to increase by at least another 75 basis points and there is a good chance advertised stock levels will accumulate through the spring selling season, providing more choice for buyers and adding further downwards pressure on housing values."
The Commonwealth Bank recently forecasted that national dwelling prices will be 15 per cent below their peak by mid-next year.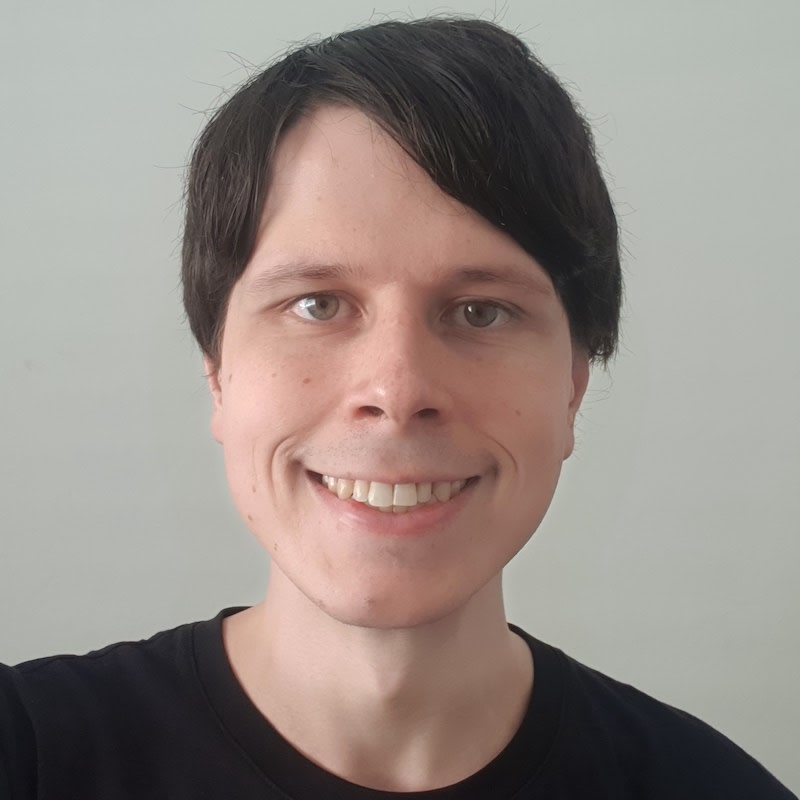 Jon Bragg is a journalist for Momentum Media's Investor Daily, nestegg and ifa. He enjoys writing about a wide variety of financial topics and issues and exploring the many implications they have on all aspects of life.