The Reserve Bank (RBA) will front the House of Representatives Standing Committee on Economics later this week; the first public hearing for the Economics Committee this parliament.
It was revealed on Tuesday (13 September) that governor Philip Lowe will appear at the public hearing on Friday, 16 September with Committee chair, Dr Daniel Mulino, saying that it will "probe the recent decisions of the RBA regarding interest rate policy, the challenges of tackling our high inflation, and the RBA's approach to returning inflation to the 2 to 3 per cent range over time".
"Australians have also seen interest rates rise for the past five months, which not only affects mortgage holders and families but small businesses and investment, too," Dr Mulino said.
"In this context, continuing scrutiny of our monetary policy settings remains important, particularly in view of the need to learn from past decisions."
Dr Mulino said that the first independent review of the RBA in four decades comes at a time of challenging economic circumstances that Australia has not seen in generations.
He said that the hearing will "complement, not replicate" the review announced by Treasurer Jim Chalmers in July.
"Ensuring the RBA remains fit for purpose in the longer term is critical," Dr Mulino said.
Mr Chalmers spoke on the upcoming review late last week, saying it is about "making sure we have the right institutional settings, the right kind of board composition, and the right kind of framework and objectives."
"My Reserve Bank review is not some kind of witch‑hunt. It's not about taking shots at anyone," Dr Chalmers said.
"It's about getting those institutional settings right so that we've got world's best practice, when it comes to putting together interest rate decisions. I've recently met with the review panel, and they will shortly be releasing an issues paper to help guide the discussion."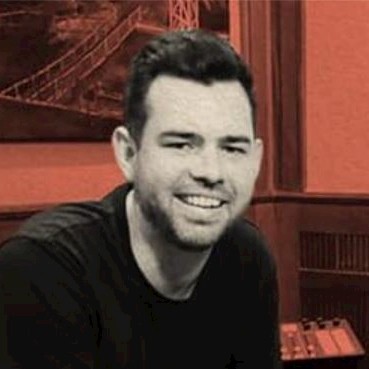 Neil is the Deputy Editor of the wealth titles, including ifa and InvestorDaily. 
Neil is also the host of the ifa show podcast.