ASX has announced a "solid" result for FY22 with a 7.5 per cent increase in operating revenue to $1.02 billion and a 5.7 per cent lift in net profit after tax to $508.5 million.
In its full-year results released on Thursday, ASX reported that its earnings before interest and tax had risen 7.5 per cent to $689.2 million while its earnings per share and dividends both lifted 5.7 per cent in line with net profit.
Commenting on the results, ASX MD and CEO Helen Lofthouse said that the company had continued to benefit from its diversified business model. 
"We saw decade-high levels of listings activity, particularly in the first half, with 217 new listings in the period — the highest number since FY08. And the total amount of capital raised increased 56 per cent to $159.4 billion (excluding the BHP capital unification), a new record overall," she said.
"The markets business benefited from higher equity trading activity and demand for commodities products. However, this was partly offset by the impact of the lower interest rate environment on futures volumes. On-market equity trading increased, with a daily average value across the period of $6.7 billion, up 15 per cent."
The stock exchange operator noted that its expenses had risen by 7.5 per cent in reflection of higher costs associated with greater market activity, ongoing investments in initiatives and wage increases. About $105.2 million in capital expenditure was reported for the period.
After announcing another delay to CHESS replacement project schedule earlier this month, Ms Lofthouse reiterated that more development was needed in parts of the application software to meet the market's scalability and resilience requirements.
"We have commissioned an independent review of the application by Accenture to investigate specific areas in the application that are presenting challenges, to consider possible solutions and to provide input on the timeline for implementation," she said.
"I am disappointed that we have extended the timeline for go-live for a third time, and I know that our customers are disappointed too. But we all agree that new CHESS must be implemented safely and with the functionality to serve the market's needs."
A final dividend of 120¢ per share was declared, up 7.90 per cent, bringing the total dividends for FY22 to 236.4¢ per share.
"The strength of ASX's core business has allowed us to deliver long-term growth for shareholders during a period of significant volatility and uncertainty. We are excited about the opportunities ahead and remain committed to building an exchange of the future," Ms Lofthouse concluded.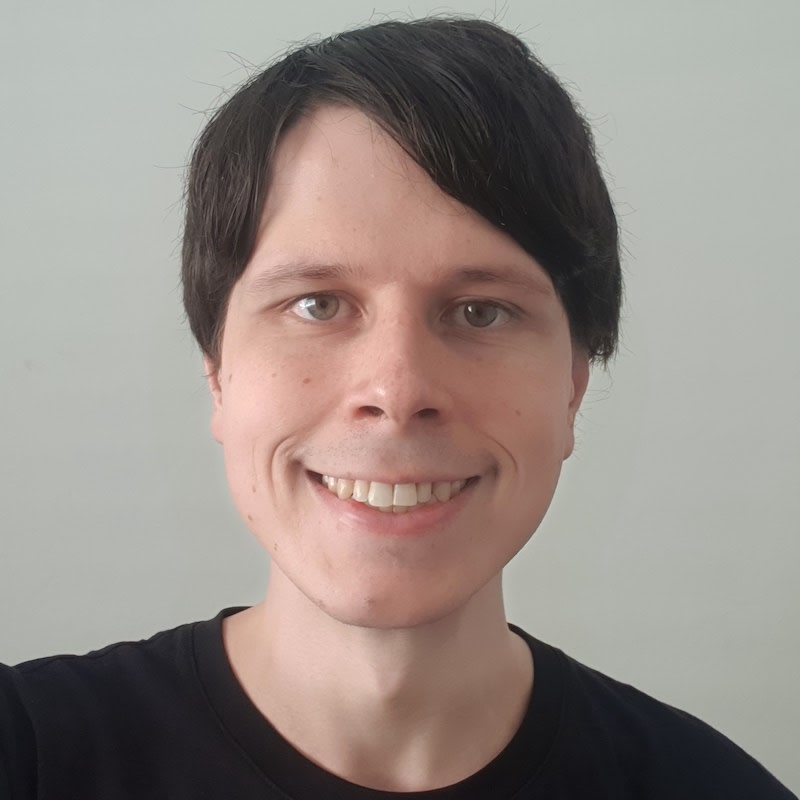 Jon Bragg is a journalist for Momentum Media's Investor Daily, nestegg and ifa. He enjoys writing about a wide variety of financial topics and issues and exploring the many implications they have on all aspects of life.