The ASX has again pushed back the delivery schedule of its CHESS replacement project, after announcing initial delays in March and May.
On Wednesday (3 August), ASX said that "more development is required than previously anticipated" and does not expect a go-live date before late 2024.
To coincide with the news, ASX has also announced it has engaged with tech company Accenture who will provide an independent review of the CHESS application to assess the remaining work required to complete delivery and to "identify necessary actions" for ASX to communicate a revised timetable to complete the project.
ASX managing director and CEO Helen Lofthouse said despite significant progress on the CHESS replacement, it is important that an independent review be undertaken to assess the work done already and still to come.
"CHESS is a critical system and we must have high confidence in the schedule to deliver new CHESS safely," Ms Lofthouse said.
"I know our customers will be disappointed as I am with the uncertainty about the timeline for completion. I apologise for the uncertainty and thank them for their close and constructive work with us on this important project."
Shortly after, ASIC and the Reserve Bank of Australia (RBA) welcomed the appointment of Accenture to provide an independent review, saying it expects the review to assist ASX in determining a new go-live date.
Both ASIC chair Joe Longo and RBA governor Philip Lowe reacted unfavourably to the delay announcement, with Mr Longo calling the news "very disappointing".
"Given the delays and duration of the project, it is critical that Accenture now undertake this review to provide assurance on the delivery of a resilient replacement for CHESS and a high degree of confidence in a revised go-live date," Mr Longo said.
"To achieve this, we expect ASX to publish the findings of the Accenture review. It is important that the Australian financial system is served well by contemporary infrastructure that is efficient, resilient, reliable and scalable to meet existing and future needs of the market and participants."
Mr Lowe added: "The review initiated by ASX is an important step in providing assurance that the new CHESS application software will be fit for purpose. The replacement system must be safe and reliable to maintain investor confidence and the stability of Australia's financial system."
On 28 March, ASX advised the market about changes to the CHESS application software release schedule and indicated there was a strong likelihood that the April 2023 go-live date would change.
The project was initially expected to be complete as early as Q4 2020, before being hit by multiple setbacks including the impacts of the COVID-19 pandemic.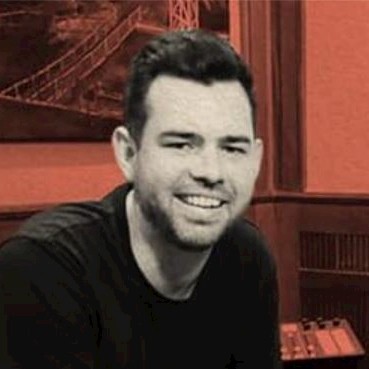 Neil is the Deputy Editor of the wealth titles, including ifa and InvestorDaily. 
Neil is also the host of the ifa show podcast.