The Sydney Aviation Alliance (SAA) confirmed on Wednesday it has completed the acquisition of Sydney Airport at an enterprise value of $32 billion.
The Australian-led consortium, which bought the airport, comprises the IFM Australian Infrastructure Fund, the IFM Global Infrastructure Fund, Australian Retirement Trust, AustralianSuper, Global Infrastructure Partners and, from completion, UniSuper.
"We are delighted to be investing in Sydney Airport on behalf of millions of Australians. Sydney Airport is a world-class infrastructure asset that plays an integral role in connecting Sydney and New South Wales with Australia and the world," said IFM Investors chief executive and SAA spokesperson David Neal.
"SAA looks forward to working closely with all stakeholders – including airlines, government and the community – to support the strong recovery of the global aviation industry."
Mr Neal said Sydney's international gateway will benefit from SAA's long-term capital and industry expertise.
The Sydney Aviation Alliance submitted its $23.6 billion cash offer in September after an earlier offer of $8.25 per share was rejected.
At a shareholders' meeting last month, more than 96 per cent of votes and 79 per cent of shareholders were in favour of the proposed takeover.
The directors of Sydney Airport unanimously recommended that shareholders vote in favour after considering both the fundamental long-term value of the airport as well as the shorter-term challenges that have arisen during the pandemic.
"The board did take into account the long-term nature of the airport concession; the strategic nature of the airport as a world-class airport and one of Australia's most important infrastructure assets, and the historical growth in the years prior to the COVID-19 pandemic," said Sydney Airport chairman David Gonski.
"However, after careful consideration of those factors, the Sydney Airport board took the view that the cash consideration of $8.75 per security does fairly reflect the fundamental long-term value of the airport."
Sydney Airport indicated on Thursday it would be removed from the ASX at the close of trading.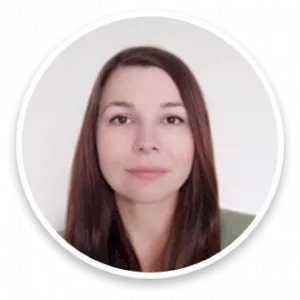 Maja's career in journalism spans well over a decade across finance, business and politics. Now an experienced editor and reporter across all elements of the financial services sector, prior to joining Momentum Media, Maja reported for several established news outlets in Southeast Europe, scrutinising key processes in post-conflict societies.