Sydney Airport has confirmed it has received a revised indicative, conditional and non-binding proposal from the Sydney Aviation Alliance at an indicative price of $8.75, more than the indicative and non-binding offer it made earlier at $8.25 a security.
In a statement to the market on Monday, Sydney Airport confirmed the further revised indicative proposal follows two previous proposals – in July and August – both of which the boards determined not to be in the best interests of Sydney Airport securityholders.
As such, the airport confirmed it will be granting the consortium the opportunity to conduct due diligence on a non-exclusive basis to enable it to put forward a binding proposal.
Should the consortium make a binding offer at $8.75 following the 4-week due diligence, in the absence of a superior proposal, the Airport confirmed the current intention of the boards is to "unanimously recommend that securityholders vote in favour of the proposal".
In announcing its rejection of August's bid, Sydney Airport said it did not believe the current environment "[changed] the boards' view of long-term value" and that the revised offer was "opportunistic in light of the pandemic".
"The boards note the rapid increase and acceleration in Australian vaccination rates in recent weeks and governments' plans to progressively ease restrictions as the population reaches vaccination targets which will then see the reopening of travel," the group said.
"Sydney Airport remains strongly positioned, has strengthened its balance sheet and tightly managed costs to maintain flexibility to respond to a range of recovery scenarios and to pursue sensible growth opportunities as the recovery unfolds.
"The boards are open to engaging with Sydney Aviation Alliance should the consortium be prepared to lift its indicative price to appropriately recognise long term value for Sydney Airport securityholders."
The revised proposal values Sydney Airport's equity at over $30 billion.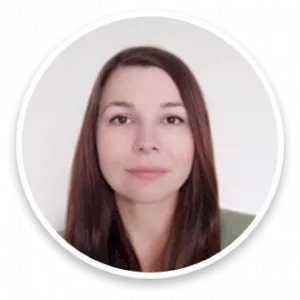 Maja's career in journalism spans well over a decade across finance, business and politics. Now an experienced editor and reporter across all elements of the financial services sector, prior to joining Momentum Media, Maja reported for several established news outlets in Southeast Europe, scrutinising key processes in post-conflict societies.