During a parliamentary hearing, NAB chief executive Ross McEwan declined to comment on speculation around the potential for Suncorp and Citi's consumer banking businesses to be snatched up by competitors in the landscape, but he has given some insight into the bank's game plan and its pending purchase of neobank 86 400.
"Our strategy today is to grow through our own activities. But you know, every business, be it a bank or anybody else, will look at areas that may add to the customer service and make it more efficient, which helps customers longer-term with pricing," Mr McEwan told the House of Representatives standing committee on economics on Friday. 
NAB declared its intentions to buy the two-year-old 86 400 in January, with plans to merge the neobank with its own digital subsidiary, UBank. 
The transaction would see NAB buy the remaining shares in 86 400 for $220 million (currently it holds an 18.3 per cent stake). 
The ACCC has green-lit the deal, but APRA is yet to give its approval.
Labor MP Andrew Leigh asked if the bank would possibly acquire a fintech, "in order to quash a competitor".  But Mr McEwan rejected the notion, commenting the deal will build rather than damage competition. 
"They were comfortable selling to us because they saw the opportunity of growing that business with our capital and liquidity, behind their technology and moving across the UBank customer and brand across to actually create another competitor in the marketplace that had the wherewithal to compete," the CEO said. 
"And if you have a look across their business, even over a 10-year period, its growth ambitions was 1 per cent of the mortgage market. We believe that with 86 400's technology and our resources, we can create a good competitor in their marketplace that will be better than them standing on their own or UBank doing so."
UBank had once been a pioneer in technology, 12 years ago, he added, but it now sits in line with its rivals. 
"We believe putting those two together, we will actually push it back to being a really good competitor in this marketplace, in fact giving it more competition," Mr McEwan said.
Further, the chief believes the deal will give oxygen to portion of the 600-odd other fintechs in Australia.
"Underpinning 86 400 there are actually a number of fintechs that will grow because of what we are doing, because they will have a bigger volume, more capital going in, that will actually help probably five or six fintechs that underpin at 86 400, to expand and grow themselves," Mr McEwan said.
"Now we're not doing this to crush any party getting bigger, we're actually saying we can create more competition in this marketplace."
The bank has also expressed an interest in symbiotic relationships with other players. 
"We also support a number of fintechs, through minor investments through our investment arm. We also partner with a number of fintechs as a bank, because we believe they can do certain things better than ourselves," Mr McEwan said. 
"And it's not a part of the market we want to be in, but we want to provide a service to our customers."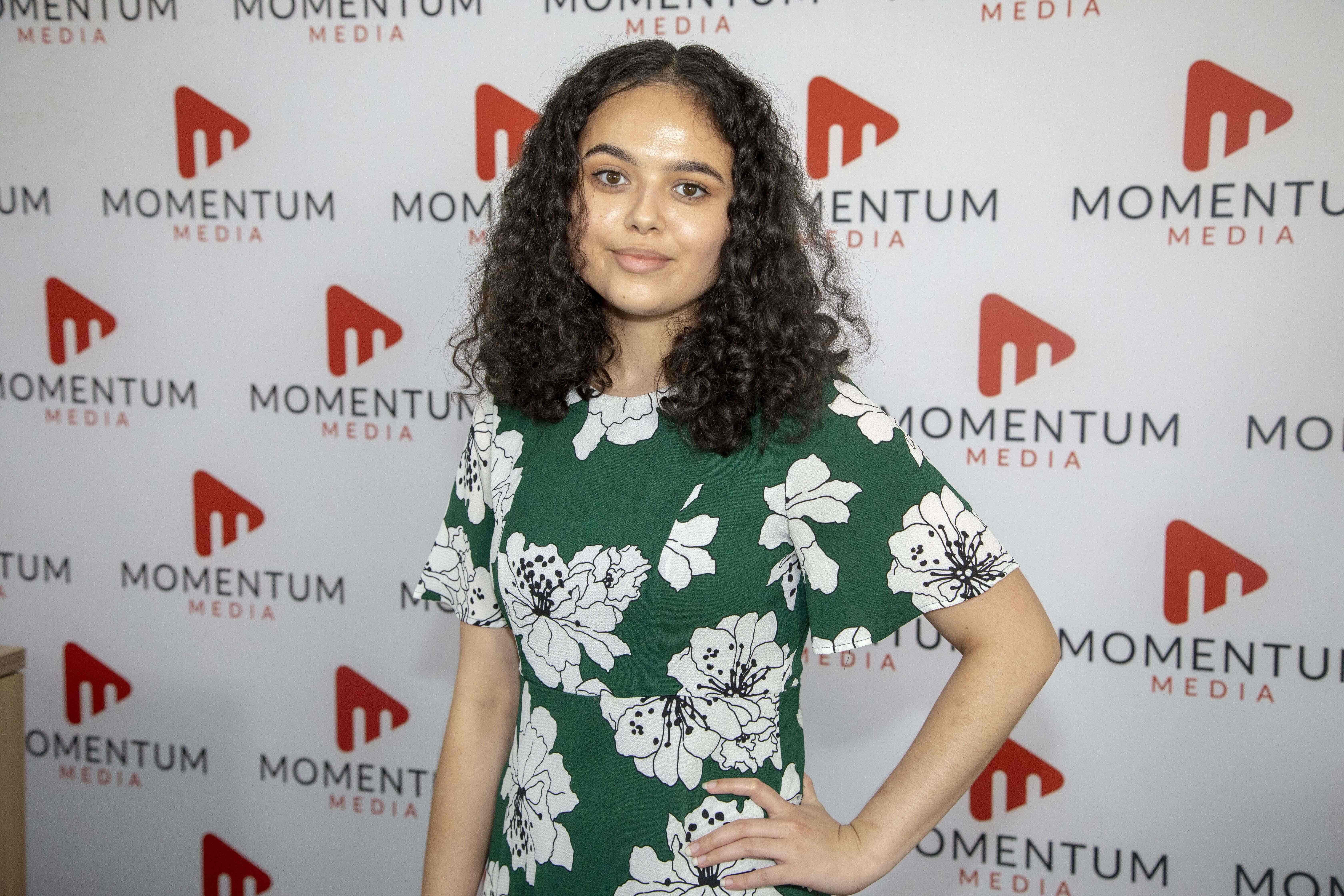 Sarah Simpkins is a journalist at Momentum Media, reporting primarily on banking, financial services and wealth. 

Prior to joining the team in 2018, Sarah worked in trade media and produced stories for a current affairs program on community radio. 

You can contact her on [email protected].