86 400 was launched merely two years ago, as one of a few digital-only newcomers to the banking industry. 
The entry of the neobanks in Australia, with their sparkling new platforms, was expected to pose a challenge to the incumbent big four in 2019, which were still nursing fresh reputational wounds from the royal commission. 
But in more recent times, rival neobank Xinja has shut its doors while 86 400 is on its way to being snatched up by NAB, to combine with the big four bank's digital subsidiary UBank.
The transaction would see NAB buy the remaining shares in 86 400 for $220 million (currently it holds an 18.3 per cent stake).
Rod Sims, ACCC chair commented the watchdog had closely examined the proposed acquisition, as fintechs play an "increasingly critical role in the market, challenging the established banks, leading to more innovative and cheaper banking for consumers".
The ACCC had consulted banks, non-bank lenders, fintechs, mortgage brokers, industry and consumer bodies, and others for their views on the transaction – finding most interested parties had limited to no concerns. 
The industry feedback led to the final conclusion – that the removal of 86 400 from the market is "unlikely to substantially lessen competition", Mr Sims said.
86 400 is estimated to have less than 0.1 per cent of home loans and household deposits in Australia.
"Market feedback suggested that while 86 400 is innovative, particularly in reducing the time and effort in completing home loan applications, there are a number of other businesses with similar offerings or the ability to replicate them," Mr Sims said.
"These other competitors continue to bring a similar disruptive influence to the market. Supporting our decision is that we have seen several banks and non-bank lenders outside the big four invest heavily in their technology and service offering to improve user experience."
APRA introduced its restricted ADI (authorised deposit-taking institution) licensing pathway in 2018, to make it easier for new players to enter the market, with some limits on operations. Xinja had opted to gain the restricted licence before it was granted its full license, whereas 86 400 had skipped straight to the full certification.
The regulator has resumed issuing licences in March, after a COVID-prompted pause, with chair Wayne Byres signalling there is upwards of a dozen applications from aspiring ADIs waiting to be approved. 
"Not all will be licensed, but there is no lack of interest," Mr Byres said in his address to the AFR Banking Summit on Tuesday.
APRA has also revised its licensing framework, aiming to place a greater emphasis on longer-term sustainability. 
"Our objective is not to make obtaining a banking license harder. Rather, we want to improve the prospects of those who enter the market: after all, there is little competitive benefit if new entrants quickly fall by the wayside," Mr Byres said.
"Adding explicit requirements such as the need to have an income-generating product are hardly onerous expectations. But hopefully they will help sharpen up prospective entrants' plans, and give greater comfort to everyone involved that a new entrant can add to the competitive dynamics of the industry."
The ACCC has said it will continue to monitor mergers in the sector however, after its home loan price inquiry reports of 2018 and 2020 showed the big four banks accommodated each other rather than competing to win market share. 
"Any acquisition of a rival or a potential rival by any of the big four needs to be very closely considered," Mr Sims said.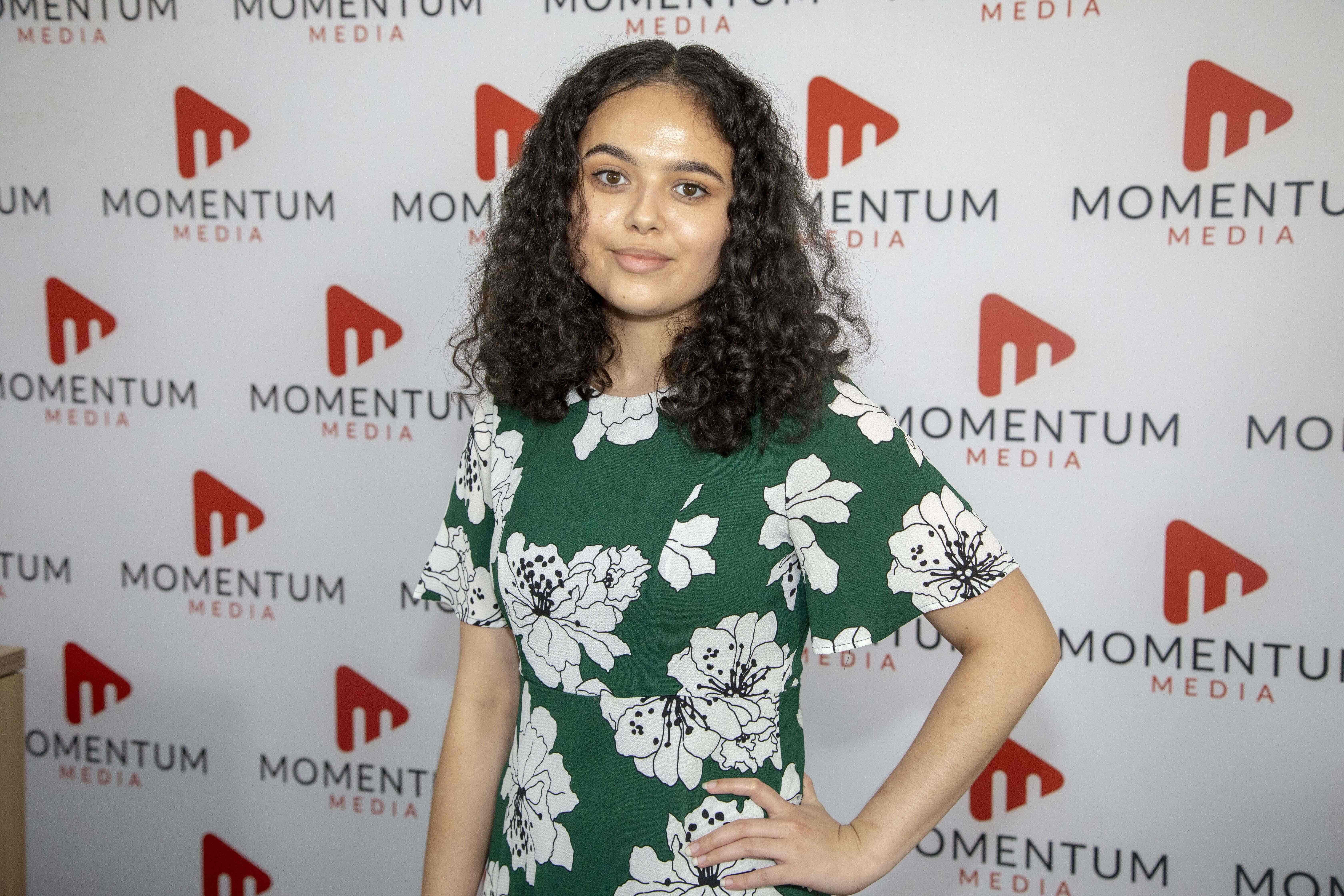 Sarah Simpkins is a journalist at Momentum Media, reporting primarily on banking, financial services and wealth. 

Prior to joining the team in 2018, Sarah worked in trade media and produced stories for a current affairs program on community radio. 

You can contact her on [email protected].