Chairman at Magellan, Andrew Formica, has asserted that the troubled fund manager is "well-positioned for success", despite continued outflows and an ongoing slide in funds under management (FUM).
In his first letter to shareholders since being appointed chair in August, Mr Formica said that he was "honoured to be entrusted with the responsibility of guiding Magellan forward".
"I am deeply motivated to return Magellan to a growth footing and, together with my fellow directors, firmly believe that Magellan is well-positioned for success," he said.
Over September, Magellan reported that its FUM plunged by 10.3 per cent or $4 billion to $35.0 billion, representing one of the largest monthly falls since late 2021. Net outflows reached $2 billion in September, of which $1.7 billion was attributed to net institutional outflows.
Ahead of the fund manager's annual general meeting next month, Mr Formica provided shareholders with an update on Magellan's five-year plan announced last year.
The plan, which includes lifting funds under management to above $100 billion after five years, is, according to Mr Formica, currently in action.
"The 2023 financial year was the first year of our five-year strategy to position Magellan for the next phase of its evolution from a founder-led business into a more diversified global fund manager of scale that, through the delivery of exceptional investment performance for our clients, seeks to deliver sustainable growth and attractive shareholder returns," he said.
Magellan's immediate priority, Mr Formica noted, has been to provide "excellent service" to clients and deliver on investment objectives across its three main strategies, including global equities, infrastructure equities, and Australian equities.
"In parallel with improving performance across our existing funds, we will leverage Magellan's high-quality platform to deliver growth by expanding our offerings in ways that are additive and do not dilute Magellan's existing strengths," he continued.
New offerings from Magellan in FY23 included its energy transition investment strategy, the relaunched Magellan Core Series, and the Airlie Small Companies Fund.
"While it will take time for these investment strategies to develop and grow, they have received positive initial feedback and interest to date," Mr Formica noted.
"We will also look forward to the future needs of our clients and seek to expand Magellan's platform, in a value-enhancing manner, as appropriate opportunities arise."
Mr Formica said a key priority has been to "refresh and reaffirm" the company's culture in order to "drive high performance and career development and align teams to the long-term success of Magellan".
The Magellan chair also highlighted the fund manager's board renewal process, which commenced last November and concluded last month with the appointment of Cathy Kovacs. Other new additions have included David Dixon, Mr Formica, and Deborah Page.
"These appointments have sought to ensure the board has the right skill mix, expertise, independence, and diversity to support Magellan's growth," Mr Formica said.
"The board will be comprised of six independent non-executive directors, of which 33 per cent are female in line with our gender diversity target, and one executive director. Importantly, we have added significant funds management experience to the board and have balanced renewal and fresh perspectives with corporate knowledge retention."
In conclusion, Mr Formica thanked shareholders for their ongoing support of the fund manager.
"I am excited for the next chapter of Magellan's growth as we continue the journey to restore Magellan to its rightful place as Australia's leading fund manager," he said.
"Magellan has a long history of putting clients first, an approach that is critical to the success of any funds management organisation and will serve us well as we look to the future."
Magellan's AGM will be held in Sydney on 8 November.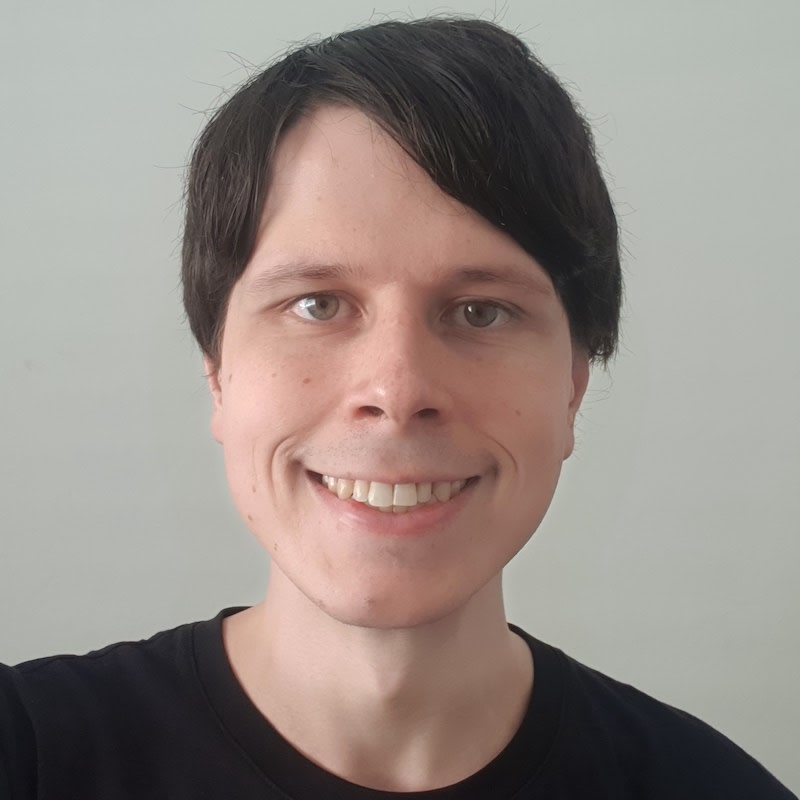 Jon Bragg is a journalist for Momentum Media's Investor Daily, nestegg and ifa. He enjoys writing about a wide variety of financial topics and issues and exploring the many implications they have on all aspects of life.