The Janus Henderson Emerging Markets Equity Fund has now been launched in Australia, offering local investors exposure to "the most compelling opportunities" in emerging market countries that are at various stages of economic and political development.
The fund manager suggested that emerging markets offer a significant investment opportunity and potential for growth, with an investable universe that reached above $25 trillion as of the end of last year, outpacing the growth of developed markets by close to 10 times.
The long-only actively managed fund will draw on a combined 80 years of emerging markets investment expertise in the Janus Henderson investment team, which is said to have a proven track record of managing emerging markets equity portfolios.
Boston-based lead portfolio manager Daniel Graña, who has amassed 28 years of investment experience exclusively in emerging markets, will lead portfolio management of the fund, supported by co-portfolio manager Matthew Culley and a team of research analysts.
"In a rapidly evolving global economy, emerging markets increasingly represent a breeding ground of innovation and investment opportunity, driving growth and reshaping industries," Mr Graña said.
"We believe conditions are ripe for emerging markets to lead in innovation – driven by digitised economies, large economic populations and a new era of policy support – and we hope to help investors benefit from those trends."
Janus Henderson noted that the fund's Australian launch comes amid ongoing trends of deglobalisation, characterised by the fragmentation of end markets and supply chains.
"Forces such as the COVID-19 pandemic and geopolitics have been key catalysts in spurring deglobalisation and the structural changes that we see in our global economy today. Whilst disruptive, these forces have created a myriad of investment opportunities in the potential economic growth of developing countries," commented Matt Gaden, head of Australia at Janus Henderson.
"While some investors remain focused on developments in advanced economies, our Emerging Markets Equity Fund identifies companies that have adapted to this 'new world order' for future growth by tapping into reconfigured global supply chains and can offer investors an avenue to diversify their portfolios and escape the pressures applied to assets deployed in developed equity markets."
Through a combination of fundamental company research, market and economic analysis, and a "keen focus on governance and quantitative input", the Janus Henderson Emerging Markets Equity Fund will seek to capture price inefficiencies from across the market-cap spectrum.
The fund will focus on the three key themes of outsourcing, convergence, and innovation.
"Beyond the historical themes of economic convergence and outsourcing, we believe the forces behind future emerging market prosperity and earnings growth will be increasingly driven by themes of innovation, deglobalisation, and decarbonisation," Mr Graña added.
"Whilst these are themes driving global equity markets more widely, we see that the solutions to the challenges being increasingly driven by emerging market entrepreneurs seeking commercial solutions to local challenges."
Janus Henderson noted that it manages over $370 million in its Emerging Markets Equity strategy worldwide. Last month, the fund manager reported that its assets under management increased by 4 per cent over the June quarter to a total of US$322.1 billion.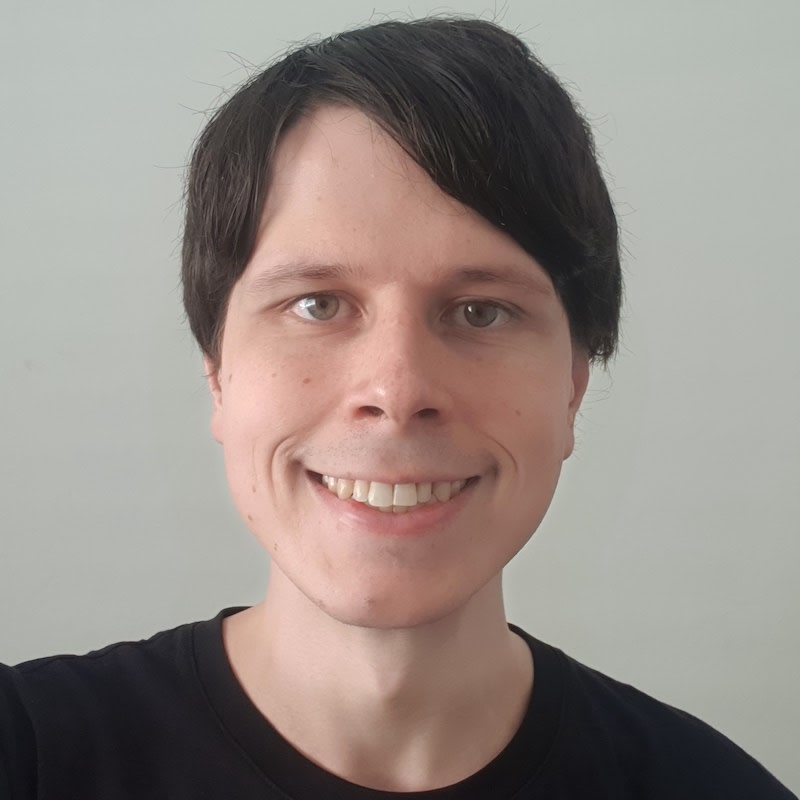 Jon Bragg is a journalist for Momentum Media's Investor Daily, nestegg and ifa. He enjoys writing about a wide variety of financial topics and issues and exploring the many implications they have on all aspects of life.