Janus Henderson has reported that its assets under management (AUM) increased by 4 per cent over the second quarter of its financial year ended 30 June to a total of US$322.1 billion.
In its quarterly results published to the ASX on Thursday, the global fund manager said its net outflows improved to US$0.5 billion in Q2 2023 compared to US$7.8 billion in Q2 2022.
"Janus Henderson has delivered a tremendous amount of positive change over the last year, and I am very pleased with our direction," commented Janus Henderson chief executive officer Ali Dibadj.
"We are in the initial stages of executing our strategic plan, and early progress is tangible, as evidenced by delivering our two best net flow quarters in nearly three years."
The firm's operating income over the quarter was US$117.9 million, up from US$100.4 million in the Q1 2023 but down from US$143.9 million in Q2 2022.
Revenue over the three months to 30 June was US$516.5 million compared to US$495.8 million in Q1 2023 and US$555.5 million in Q2 2022. Operating income was US$398.6 million versus US$395.4 million for Q1 2023 and US$411.6 million for Q2 2022.
"We continue to deliver good quarterly results, investment performance is solid, we are generating substantial cash flow, and we have a strong and stable balance sheet," said Mr Dibadj.
"Our path to delivering consistent organic growth will not be linear, and we remain encouraged with the momentum and activity levels in the business."
Janus Henderson also indicated that it had achieved "solid" investment performance. In terms of the percentage of its AUM that has performed better than the relevant benchmarks, the firm said that 64 per cent had outperformed over three years and 68 per cent over five years. Additionally, 66 per cent of its AUM outperformed on a five-year basis and 71 per cent on a 10-year basis.
"Our focus continues to be on our mission of helping clients define and achieve superior financial outcomes through differentiated insights, disciplined investments, and world-class service, and to deliver desired results for our clients, shareholders, employees, and all our other stakeholders," Mr Dibadj concluded.
A diluted earnings per share of US$0.54 was reported for Q2 2023, versus US$0.53 Q1 2023 and US$0.57 in Q2 2022. Janus Henderson's board also declared a second quarter dividend of US$0.39 per share, the same as in the previous quarter.
Janus Henderson's share price closed down 4.02 per cent to $41.99 on Thursday.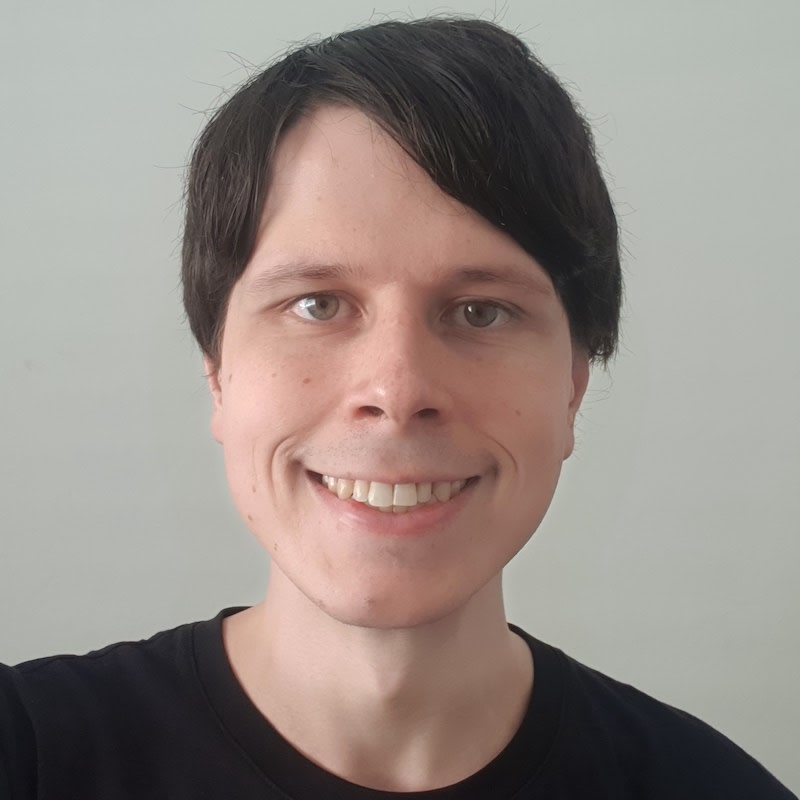 Jon Bragg is a journalist for Momentum Media's Investor Daily, nestegg and ifa. He enjoys writing about a wide variety of financial topics and issues and exploring the many implications they have on all aspects of life.