There is still significant uncertainty regarding the movements of interest rates around the world, according to Commonwealth Bank of Australia (CBA) CEO Matt Comyn.
In response to questioning from Labor MP Daniel Mulino, chair of the House of Representatives standing committee on economics, Mr Comyn agreed that a range of risk factors remains in the global economy, including geopolitical issues and instability.
"We also have seen dramatic volatility swings in certain markets over the last six and 12 months, some as a consequence of that, others unrelated in the context of higher rates and a rapid change in rates across developed and economies around the world," he said.
"It's clearly having a bit of an impact, particularly in the US. We saw some pressures in the financial system. There are certainly risks abound, and while inflation is looking stickier than certainly we would like around the world. There's still some uncertainty about exactly where rates will finish."
CBA recently forecast that the Reserve Bank of Australia (RBA) will cap off its monetary policy tightening cycle in August with one more rate hike of 25 basis points (bps).
Mr Comyn noted that the central bank's decision will remain dependent on what upcoming data shows, including the upcoming monthly labour force data and quarterly inflation figures.
"It's fair to say there's a great deal of uncertainty still in markets in the US and Canada, in parts of Europe and the UK, about exactly where rates will finish and how much further they'll need to increase to try and bring inflation back towards respective target ranges," the CBA CEO added.
In Australia, Mr Comyn said that strength of the labour market, including the lowest levels of unemployment seen in the past 50 years, was a cause for celebration.
He conceded that the most recent labour force data covering the month of May, which showed the seasonally adjusted unemployment rate at 3.6 per cent, had taken the bank by surprise.
"Clearly, the labour market has remained resilient. We don't see that certainly deteriorating particularly quickly. We were probably expecting an unemployment rate above 4 per cent by the end of this year. That may end up being too pessimistic," Mr Comyn said.
"If you think about the magnitude of the increases in the cash rate that have occurred since May last year, we would've otherwise expected more of a softening on the economy given the transmission effect in Australia, through home loans in particular, to have had a greater impact on a range of different indicators including employment, but we certainly expect that that will deteriorate over the course of the year. We see the economy continuing to slow."
In an earlier appearance before the House standing committee on economics on Wednesday, ANZ CEO Shayne Elliott suggested that the longer-term path of interest rates remains unclear.
Liberal MP Keith Wolahan asked Mr Elliott to detail the bank's forecasts for where the cash rate will settle at over the next five years and whether this would be within a range of 3 to 3.5 per cent.
"I think that's a very difficult one. So our forecasts don't generally go out that far. It's just like, who can tell? And I think what we've learnt over the last couple of years is that things change. There are so many global factors that you just can't predict and we live in a globally connected world. So, look, I don't know," the ANZ said.
"Our view at the moment is that the Reserve Bank's still got some work to do. Inflation globally has been a difficult thing to manage and we're not alone in that."
ANZ has forecasts for two more hikes for this year, which would take the cash rate to 4.60 per cent or the highest level since 2011.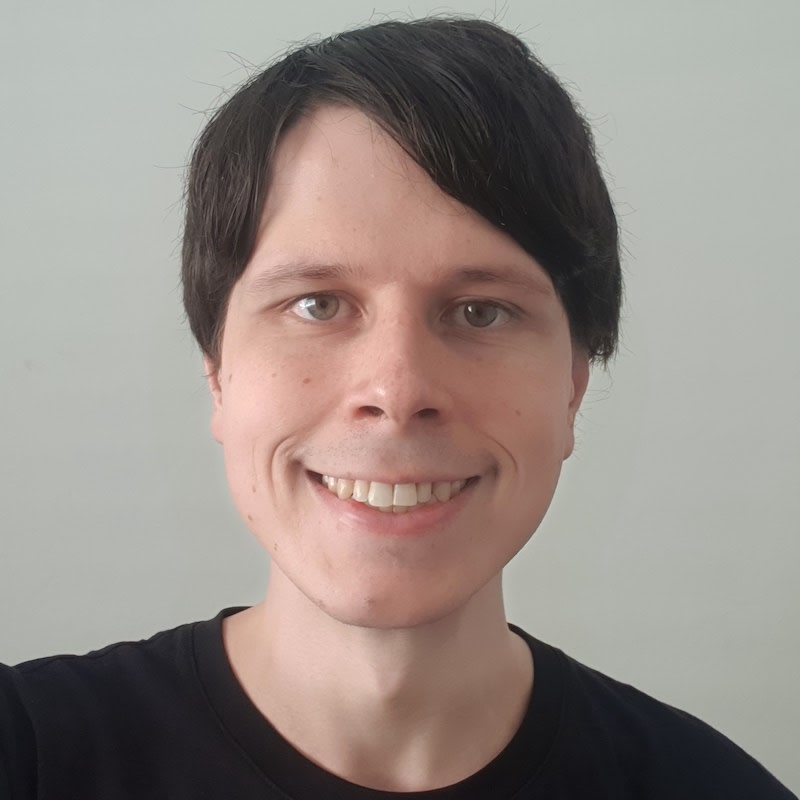 Jon Bragg is a journalist for Momentum Media's Investor Daily, nestegg and ifa. He enjoys writing about a wide variety of financial topics and issues and exploring the many implications they have on all aspects of life.