Investors should be prepared for the possibility that global inflation will settle at a higher level than has been seen in recent decades, according to Insignia Financial CIO Dan Farmer, amid the ongoing transition away from globalisation towards "friend-shoring" and "onshoring".
While noting that investment professionals must maintain their focus on immediate issues, Mr Farmer said that they must also keep an eye on significant "around the corner" issues, including the prospect that inflation may not ease back to the targets of central banks.
"Higher medium to longer-term inflation could stem from deglobalisation or at least selective economic decoupling between Western countries and China," Mr Farmer explained.
"There is recognition that globalisation, which has placed China at the centre of so much manufacturing, has contributed to overall economic wellbeing by enabling consumers and businesses to source products and services from lowest-cost providers. However, the COVID-19 pandemic showed the vulnerability of global supply chains."
Mr Farmer pointed out that US Secretary of the Treasury Janet Yellen and European Commission President Ursula von der Leyen had both recently spoken about the importance of strategic security, even if it comes at a cost to their respective economic relationships with China.
Additionally, he highlighted a more blunt analysis by US National Security Adviser Jake Sullivan, who said that the rise of China over the domestic manufacturing sector had "frayed the socioeconomic foundations on which any strong and resilient democracy rests now".
"While other nations may not be so explicit about it, there are widespread expectations that we will gradually be moving from a world of 'off-shoring' to one where countries will increasingly emphasise supply-security by bringing production of essential goods and services closer to home," Mr Farmer said.
A shift away from globalisation, Mr Farmer said, would mean that the prices of a wide range of products will move higher than if they were sourced from the lowest cost global supplier.
At the same time, central banks around the world, including the Reserve Bank of Australia (RBA), continue in their battle to bring inflation back down to target.
"This transition from globalisation to 'friend-shoring' or 'onshoring' are trends investors need to be on top of as it will have inflationary implications and potentially change the mix of industry and company winners and losers," Mr Farmer concluded.
AustralianSuper CIO Mark Delaney has suggested that the shorter-term outlook for inflation is looking better than is anticipated, but the medium-term outlook may be worse.
"It could come down more than what people think for two or three years and then those structural factors will kick in. Tight labour markets, deglobalisation, energy transition will all tend to push inflation up a bit higher," he told the Morningstar Investment Conference.
Mr Delaney also predicted that global central banks would have no choice but to continue taking action against inflation, despite him seeing a recession as being "most likely".
"The central banks can't afford to let inflation get out of the bag, so they're going to keep on leaning into it 'til they get rid of it," he claimed.
"Who wants to be the central banker who brought back inflation? I just think it's clearly the case [that] people will forgive them for having a recession, but they won't forgive them for ongoing inflation. History will write them off.
"So I think they're going to keep on leaning into that, which also increases the probability of getting a recession, because they're going to lead into inflation pretty hard, and they'll be successful at it."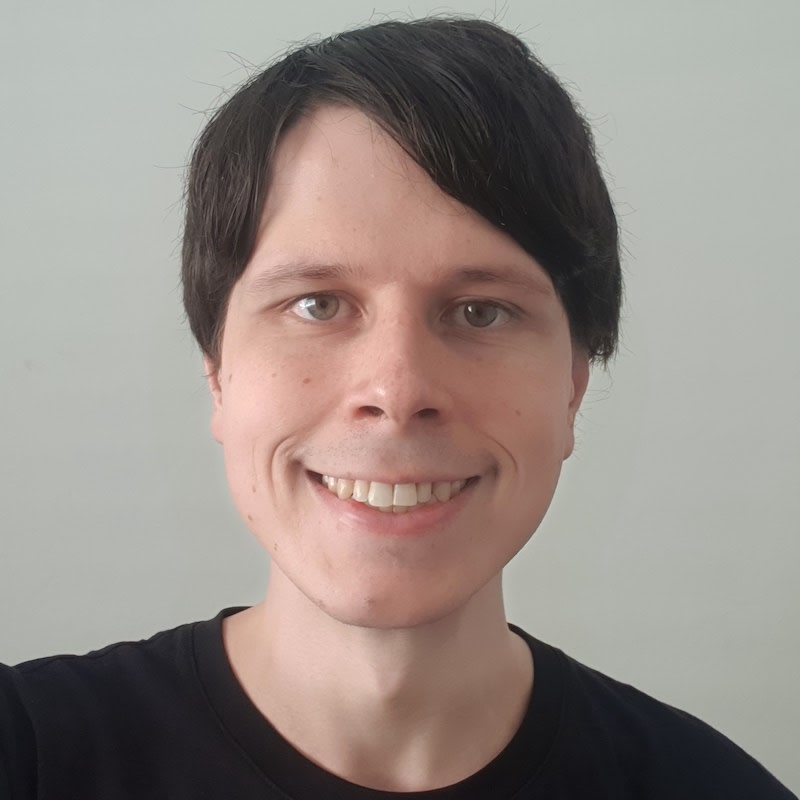 Jon Bragg is a journalist for Momentum Media's Investor Daily, nestegg and ifa. He enjoys writing about a wide variety of financial topics and issues and exploring the many implications they have on all aspects of life.