The action to be filed in the Federal Court will claim that AMP Financial Planning through its authorised representative and companies breached its fiduciary and statutory duties by failing to provide objective financial advice, failing consumers' best interests. 
It will be also served against two of AMP Financial Planning's subsidiaries, Charter Financial Planning and Hillross Financial Planning. 
The firm has alleged that advisers employed by Charter and Hillross received commissions and other incentives to recommend insurance through AMP Life.
Shine Lawyers will further claim that AMP Life was in knowing receipt of gains made by the sale of inflated insurance by the AMP financial advice licensees and their authorised representatives. 
Around 100,000 clients have been estimated to have been affected.
At this stage, Shine has said that it is in the midst of investigating the charges, but it is set to "imminently" file the claim. 
The launch will take place following the wealth giant being freshly hit with a $5.18 million fine for failing to prevent its advisers from conducting insurance churn.
Shine's head of litigation and loss recovery, Jan Saddler, said the advisers recommended AMP policies despite knowing their clients could obtain equivalent and better insurance with lower premiums through other providers.
"AMP has encouraged and incentivised its financial advisers to prioritise personal gain above their professional obligations," Ms Saddler said.
"The clients, who should have been AMP's primary concern, have been financially disadvantaged as a result. It's unacceptable that hundreds of thousands of Australians who thought they were getting objective financial advice have instead been ripped off.
"AMP Financial Planning and its authorised representatives have breached the trust of clients who relied on their advice to make decisions about their personal insurances."
She added that clients slugged with excessive premiums deserve to be compensated.
AMP has said that based on the claims made in Shine's statement, it would "vigorously" defend the proceedings if served.
"AMP and its advisers are committed to acting in the best interests of customers at all times and take these obligations seriously," a spokesperson for AMP said.
"AMP has clear policies and guidelines for the distribution of life insurance policies by its adviser network, which align with legal and regulatory obligations."
Consumers are being called to participate if they obtained an MP Flexible Lifetime Policy, which includes death, TPD, trauma, income protection and business protection insurance from 2013 on the recommendation of AMP Financial Planning, Charter Financial Planning and Hillross Financial Planning. 
The class action is being funded by Woodsford Litigation Funding.
AMP's Financial Planning Association has also just merged with Hillross Advisers Association, forming The Advisers Association, a body to represent both licensees. Members voted for the amalgamation at the annual general meeting last week.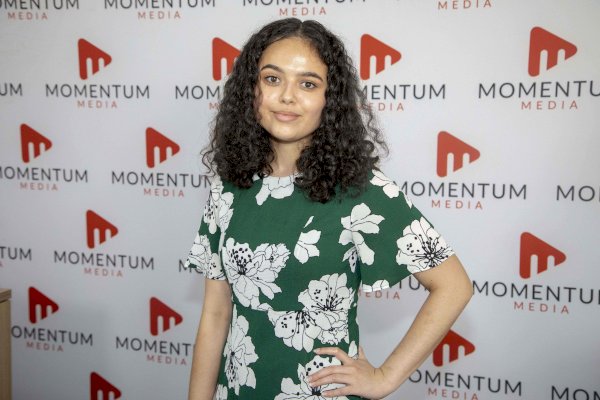 Sarah Simpkins is a journalist at Momentum Media, reporting primarily on banking, financial services and wealth. 

Prior to joining the team in 2018, Sarah worked in trade media and produced stories for a current affairs program on community radio. 

You can contact her on [email protected].