SSGA said, in a report Developing financial knowledge, there is a clear disconnect between how investors rate their own financial literacy and their actual literacy.
The study found 72 per cent of men and 57 per cent of women claimed to know whether active or index funds were more expensive, but only 15 per cent actually responded correctly that active funds cost more.
"Most investors have an inflated view of their financial knowledge and many are unfamiliar with even the most basic economic concepts needed to make saving and investment decisions," the report said.
SSGA suggested that advisers can improve the value proposition of their firms by offering high-quality financial education to their clients, especially as robo-advice becomes increasingly prominent.
"Younger, affluent consumers in particular are increasingly being drawn to these online financial management offerings," the study said.
"To help combat that threat, traditional advisers need to ensure that their face-to-face interactions are more comprehensive and more personalised."
SSGA also noted that education concerning advisory fees is an important factor in retaining clients.
"In order for clients to understand the value proposition of professional financial advice, they must comprehend both what they are paying and what they are paying for," the report said.
"Taking the time to assess clients' financial literacy will provide the adviser with the opportunity to fill in knowledge gaps and ensure effective communication with respect to both fees and value."
Read more: 
New board director for VicSuper
ETF growth slows in first half of year
Low growth to continue post-Brexit
Chinese reform will be 'slow and limited': NAB
Aussie shares end the week on a high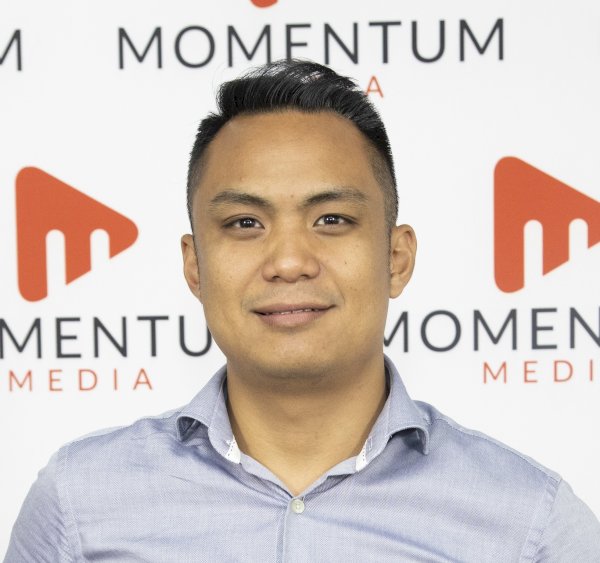 Adrian Flores is a features editor at Momentum Media, focusing mainly on banking, wealth management and financial services. He has also written for Public Accountant, Accountants Daily and The CEO Magazine.
You can contact him on [email protected]