Former federal treasurer Josh Frydenberg has been appointed as the new chairman of Goldman Sachs' Australian and New Zealand business.
Mr Frydenberg originally joined Goldman Sachs last July, in the role of senior regional adviser for the Asia-Pacific region after losing his seat in the 2022 federal election.
His appointment as chairman was confirmed in an internal memo issued by the investment bank.
"In this role, Josh will focus on further deepening and strengthening client coverage across the A/NZ region. He will continue to offer advice on economic and geopolitical issues as the firm's senior regional advisor for Asia-Pacific," the memo said.
The Australia and New Zealand chairman role was previously held by Christian Johnson, who moved into the role of advisory director in March after 20 years at Goldman Sachs.
Mr Frydenberg served as the member for Kooyong from 2010 until the federal election in May 2022, when he lost his seat to teal independent Monique Ryan.
On Thursday, Mr Frydenberg confirmed that he will not be staging a political comeback at the next election but did not rule out a return to politics later on.
"It is a difficult decision and one I have been weighing up for some time," he said in a statement.
"It was an enormous privilege to serve our local community for nearly 12 years and be the Liberal Party's candidate at the last five federal elections.
"Kooyong will always have a special place in the Liberal Party's heart. I'm proud of our Liberal values and what we were able to achieve together locally and federally as part of the Abbott-Turnbull-Morrison governments."
Upon joining the investment bank last year, Goldman Sachs said that Mr Frydenberg had a "distinguished political career", most recently as treasurer and deputy leader of the Liberal Party.
The firm also suggested that Mr Frydenberg was widely recognised for his effective management and leadership of Australia's economy during the pandemic.
"We are fortunate to bring to Goldman Sachs a person of Josh's deep public and private sector experience, connectivity, and insight," co-president of Goldman Sachs in Asia Pacific ex-Japan, Kevin Sneader said in a July 2022 statement.
"His significant understanding of geopolitical and economic issues will bring considerable value to our clients across the region and beyond."
Commenting on his appointment at the time, Mr Frydenberg said: "I am pleased to join Goldman Sachs which is the pre-eminent mergers and acquisitions, and capital markets adviser to clients globally."
"I look forward to joining the team and contributing to the firm's leadership, its global capability, and its strength of client franchise."
During his political career, Mr Frydenberg had several postings, including serving as minister for the environment and energy, minister for resources, assistant treasurer, and parliamentary secretary to the prime minister.
At one point in his career, he was a senior adviser to former prime minister John Howard, and a director of global banking at Deutsche Bank.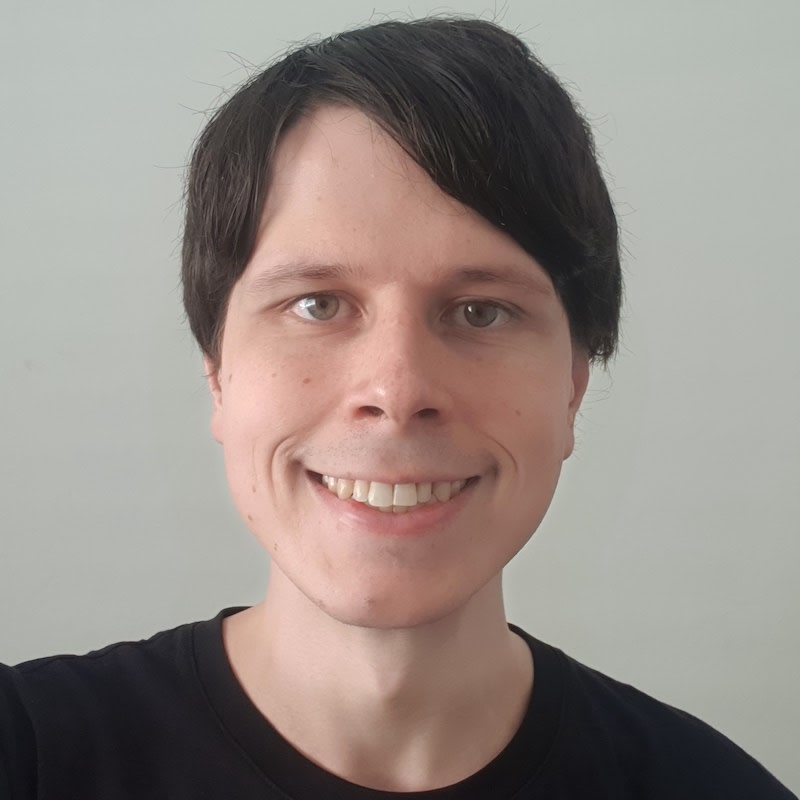 Jon Bragg is a journalist for Momentum Media's Investor Daily, nestegg and ifa. He enjoys writing about a wide variety of financial topics and issues and exploring the many implications they have on all aspects of life.