Roger Davis will be resigning from the bank in October, following the release of the company's full year results, with Patrick Allaway to step in as chairman elect.
Mr Davis' retirement comes after the bank's chief executive Jon Sutton left to focus on his health in December, having had a heart operation earlier in 2018.
Queensland rival Suncorp also saw its chief executive Michael Cameron step down two days ago.
Anthony Rose, BOQ's chief operating officer, is acting as interim chief executive, with the bank still on the hunt for a new boss.
"Plans for the appointment of the managing director and chief executive are well advanced," Mr David said.
"In the meantime, we are continuing to deliver on our foundational investments and a strategic update to the market will be provided later in the year."
Mr Davis has been on BOQ's board for eleven years.
"It has been a privilege and honour to serve as chairman of the board over these past six years, during which we have seen enormous regulatory, technological and economic change," he said.
"I believe now is the appropriate time to transition to a new chairman and continue with the board renewal process.
"I am also delighted with the board's selection of Patrick Allaway as the next chairman who will facilitate BOQ's strategic agenda, including the ongoing digital transformation of the bank."
Mr Allaway joined the BOQ board on 1 May.
He has experience working as an executive at Citibank and UBS, across Sydney, New York, Zurich and London. He has held the role of managing director, SBC Capital Markets & Treasury.
Mr Allaway is also currently a non-executive director of Nine and Domain, as well as having previously been on the boards of Macquarie Goodman Industrial Trust, Metcash and Woolworths South Africa.
"I am grateful for the trust placed in me by the board," Mr Allaway said.
"I look forward to working with the board and management to ensure we deliver long-term value creation for customers and shareholders."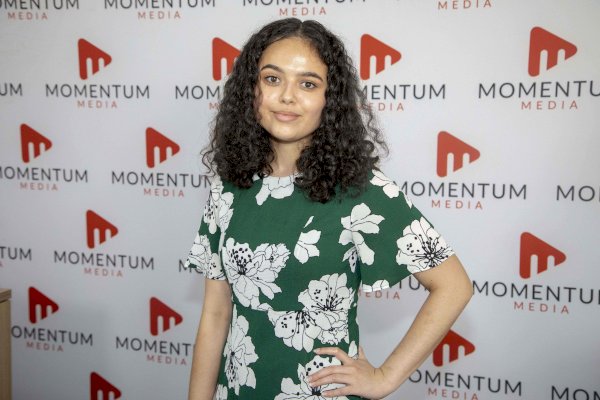 Sarah Simpkins is a journalist at Momentum Media, reporting primarily on banking, financial services and wealth. 

Prior to joining the team in 2018, Sarah worked in trade media and produced stories for a current affairs program on community radio. 

You can contact her on [email protected].