Roll-out for the latest features began on Thursday and, according to Westpac, it will allow customers to have more control over their money.
Westpac's app upgrade is one part of its expansive strategy to become a "digital-first bank".
The new tools it introduced this week include "spend tracker" to categorise expenses; "budget better" to record monthly spending trends; and "top expenses" to identify a customer's biggest transactions.
Westpac consumer and business banking chief executive, Chris de Bruin, said that the developments aim to make banking "simpler and more intuitive".
"We want to empower our customers through enabling them to better understand where their money is going to help them reach their financial goals."
A survey of 2,000 people done by the bank recently showed that 84 per cent of Australians are looking to cut back on spending, with 72 per cent claiming that a categorised expense tool would help them reach their budgeting goals. 
"Our customers are demanding more personalised insights into their spending, and tools to manage their finances, particularly as the cost of living increases. We want to empower our customers by giving them more control over their money with faster and easier budgeting tools available on their smartphone," Mr de Bruin said. 
As of this week, ANZ's new digital banking app, ANZ Plus, has $500 million in funds under management with 40,000 users. 
In a statement on Tuesday, ANZ confirmed that along with a growing customer base, the bank is launching improved user efficiency and security measures.
With other major banks finding new ways of navigating online banking, Westpac continues to refine their digital strategy.
Its acquisition of online finance assistant, MoneyBrilliant, last year brought it one step closer to fulfilling its digital plan — a plan that will see it explore further developments in the future.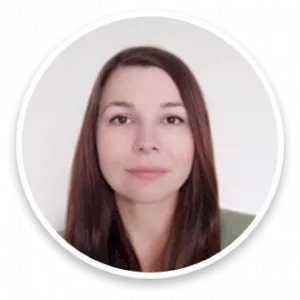 Maja's career in journalism spans well over a decade across finance, business and politics. Now an experienced editor and reporter across all elements of the financial services sector, prior to joining Momentum Media, Maja reported for several established news outlets in Southeast Europe, scrutinising key processes in post-conflict societies.