The core technology behind the bank's new transactional platform will be provided by UK's 10x Banking, Westpac said in a statement.
The bank expects 10x's latest contemporary and cloud-native core technology to offer Westpac's institutional clients a new "market-leading digital experience" with access to advanced liquidity management, cash flow forecasting and real-time payments processing.
"Just as consumers are changing the way they bank, large institutional clients also need access to quick and secure digital transaction services," said Institutional Bank chief executive, Anthony Miller.
"We've seen significant success working with 10x Banking and its modern technology to deliver our Banking as a Service platform and we are now planning the next step in that evolution for our institutional clients.
"The new platform will enable us to improve productivity and cost-efficiencies while simplifying processes and making it easier for our customers to do business with us," Mr Miller said.
According to Westpac, the new platform build is a "multi-year program" and includes "other partners".
Commenting on their latest project with Australia's big four banks, Antony Jenkins, the founder and CEO of 10x Banking, said: "At 10x, we've built the technology I always dreamed of when I was running businesses in banking.
"We are delighted to be using this market-leading technology to extend our partnership with Westpac into the important area of institutional transaction banking."
Last year, a paper published by credit reporting agency CreditorWatch praised big banks' interest in fintechs, suggesting that Westpac's agreement with UK-based tech provider 10x would boost consumer choice for banking products and services.
The paper found that 2021 had been a "watershed" for the local fintech industry as demand for digital products surged during the pandemic.
Moving forward, CreditorWatch predicted that fintechs will completely transform financial services to the point that cash use would completely decline, and cheque payments would become obsolete.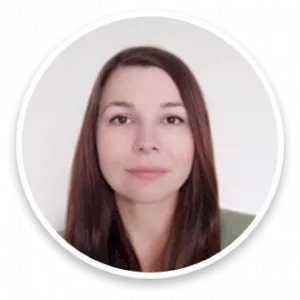 Maja's career in journalism spans well over a decade across finance, business and politics. Now an experienced editor and reporter across all elements of the financial services sector, prior to joining Momentum Media, Maja reported for several established news outlets in Southeast Europe, scrutinising key processes in post-conflict societies.